Actress Lisa Banes Critically Injured In Hit-And-Run Collision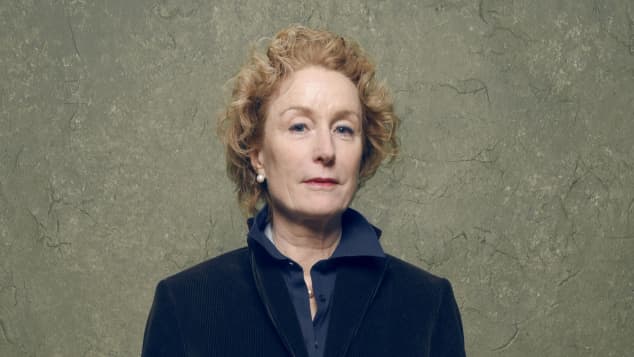 view gallery
(© Getty Images)
Film and TV actress Lisa Banes is currently fighting for her life after being struck by a scooter in New York City. The 65-year-old, known from Gone Girl and dozens of TV series, was left with severe injuries in a hit-and-run crash on Friday. Here's the latest on her condition.
Actress Lisa Banes is currently hospitalized and in critical condition after being struck by a hit-and-run motorist in New York City.
Banes, 65, was crossing the street on Friday when she was hit by a scooter. She was seriously injured in the collision and has a traumatic brain injury, Deadline reported.
Actress Lisa Banes critically injured in hit and run
Banes was in New York to perform in a stage show, and she'd been on her way to meet her wife for dinner when the devastating crash occurred. The driver fled the scene and is wanted by police, CNN reported.
Banes is a screen and stage star who has appeared in well-known films including Cocktail, Gone Girl, and A Cure for Wellness.
Dating back to the 1980s, she's also been a regular star on television, with guest roles on hit shows including NCIS, Law & Order: SVU, Frasier, and Nashville. She is also an award-winning theatre actor.
News of the crash involving Banes was reported on Friday evening, and she was confirmed as the injured pedestrian on Saturday.
Today, the newest update on her condition came from her manager, who told CNN, "We are all just hoping she pulls through."
Get well soon, Lisa.