Nicole Eggert now has a whole new career!
'Baywatch': What Is "Summer Quinn" Doing Now?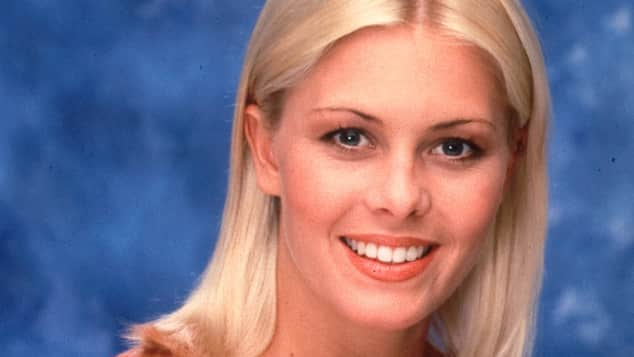 view gallery
(© imago images / Cinema Publishers Collection)
Nicole Eggert was a fan favorite in the nineties. She found fame starring alongside David Hasselhoff and Pamela Anderson in the cult series Baywatch. She went on to appear in countless other shows after leaving the series, but has now retired from acting and has found an unexpected new career...!
Baywatch star Nicole Eggert today
Nicole Eggert (48) took TV screens by storm worldwide in the nineties. She won over the hearts of thousands of fans as blonde bombshell "Summer Quinn" in Baywatch. Not many people can say they had their big break wearing a red swimsuit and touting a matching rescue buoy! 
After being one of the hottest Baywatch babes for two seasons, from 1992 to 1994, she left the show and went on to star in numerous other TV productions, but sadly she never made it onto the silver screen. 
Nicole Eggert has swapped the screenplay for ice-cream
She retired from acting, had two daughters and bought an ice-cream truck. She now sells ice-creams all over the sunshine state!
Nicole Eggert: "Summer Quinn" today
Luckily for us, Nicole hasn't completely given up her identity as a Baywatch babe! Alongside posts of her delightful daughters on her Instagram, she also sometimes posts throwback shots of from her time on Baywatch, and, needless to say, they are the sexy swimsuit ones!