The Video That Sparked Concern!
Chadwick Boseman Sparks Concern With Dramatic Weight Loss Video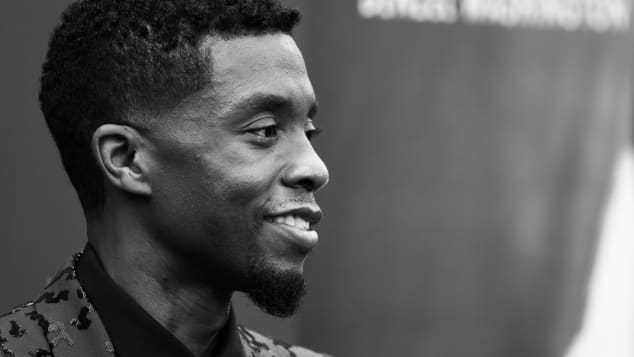 view gallery
(© Getty Images)
Chadwick Boseman is usually healthy and smiling on the red carpets, however on Wednesday the actor took to Instagram to discuss efforts to help communities facing COVID-19 distress, yet no one could hear the message over his drastic weight loss.
A drastic weight loss that is sparking concern
Chadwick Boseman unintentionally shocked fans and viewers when he posted a video to Instagram about helping out in the effort to help communities affected by the Coronavirus.
RELATED: THESE CELEBS DROPPED SIGNIFIGANT WEIGHT FOR THEIR ROLES 
The message, sadly, was not delivered as expected,  due to the fact that people were distracted by the concerning and rather drastic weight loss from the actor.
Many actors have been known to lose a dramatic amount of weight for roles; however, currently it is not known if this is the case.
Many people commented on the video expressing their concern, yet at this time Boseman's rep has not come out to comment.