'CSI: Miami': This Is David Caruso's Impressive Net Worth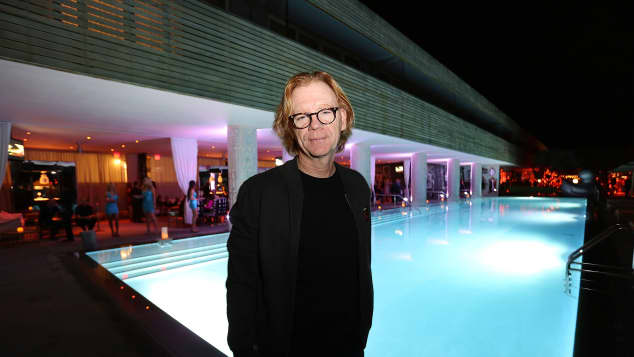 view gallery
(© Getty Images)
David Caruso is one of CSI: Miami's most popular and best-known stars. The show allowed him to reach a career highpoint, but it also contributed a great deal to the actor's impressive net worth. Let's take a look at just how much money Caruso earned and what his estimated fortune is today.
One of the best-known faces in the CSI universe is that of actor David Caruso, who played "Horatio Caine" on CSI Miami. 
It was over a span of 10 years that Caruso played "Horatio," doing so first in 2002 and filling the CSI: Miami role through its 2012 finale. But, in reality, the actor achieved more than just fame thanks to the character, also accruing a great fortune over that decade.
CSI Miami: David Caruso's impressive net worth
Although Caruso was already a well-known actor before joining the CSI world, his greatest success came on CSI: Miami. The show funded much of the fortune he now possesses, which is an estimated net worth of $35 million, according to CelebrityNetWorth.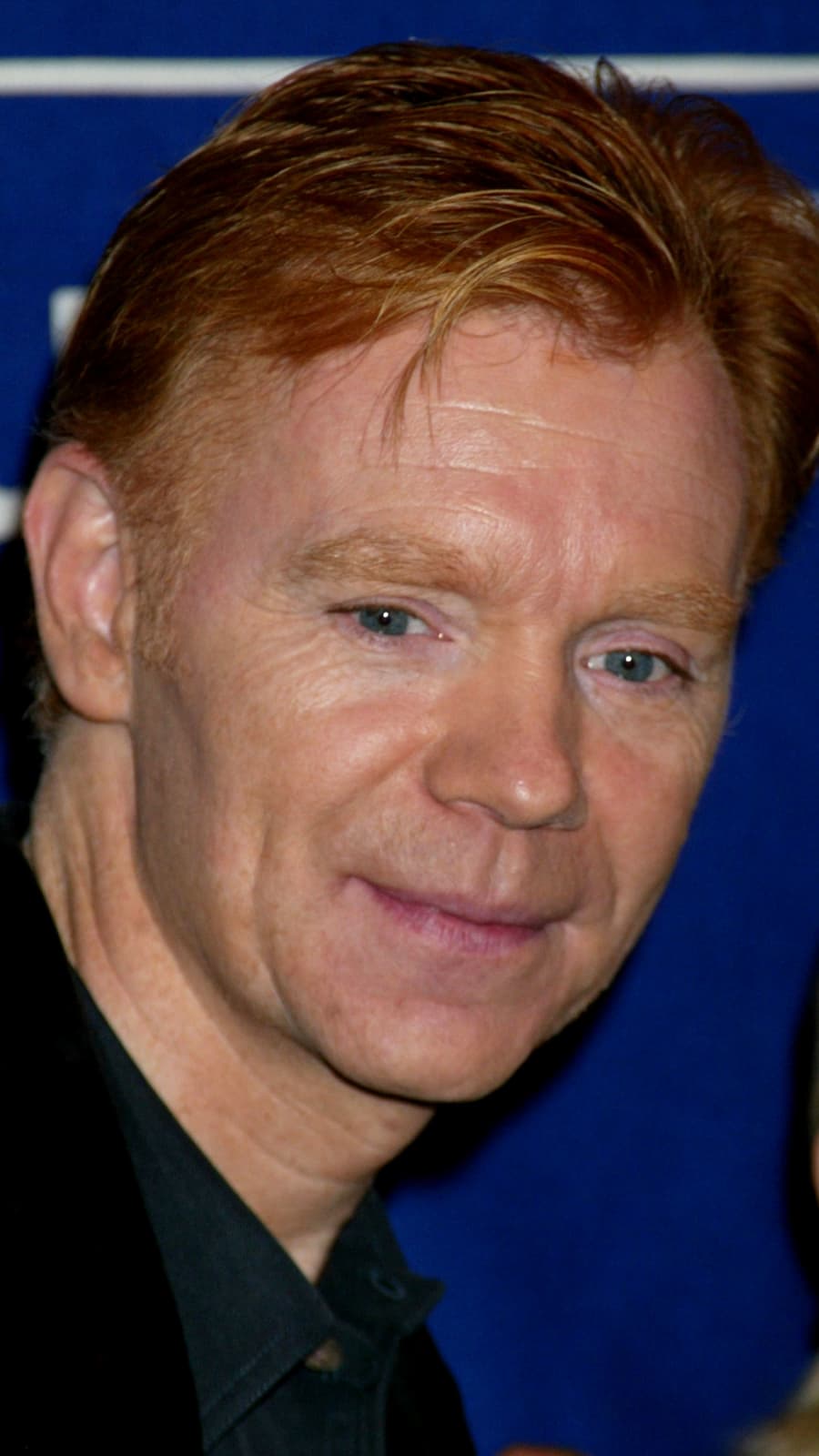 (© Getty Images)
As expected, Caruso was very well rewarded for starring on CSI: Miami. It's estimated that he made around $375,000 per episode on the show, and he acted in over 200 episodes!
A large salary without a doubt. Although other actors—such as Charlie Sheen, Hugh Laurie, or Mariska Hargitay—have charged more money for their work on major TV series, Caruso was not far off from their numbers.
David Caruso of NYPD Blue and CSI: Miami
Of course, Caruso has done more than just save his earnings from a career as an actor. Over the years, he has invested his money in various companies, including as a founder of David Caruso Television and Lexicon Digital Communications.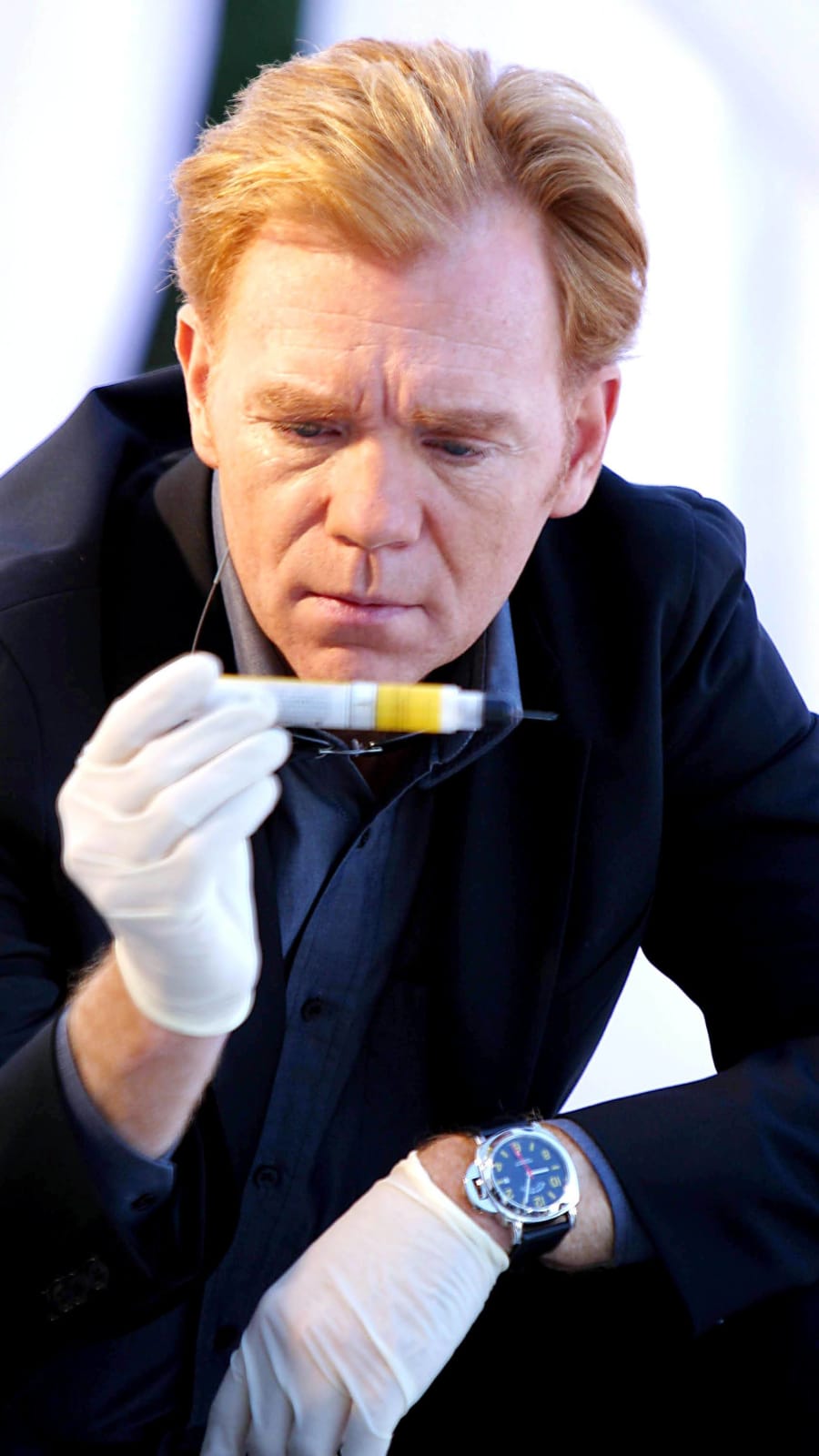 (© imago images/ZUMA Press)
If that wasn't enough, the ex-CSI: Miami and NYPD Blue actor also co-owns Steam on Sunset, a clothing store located in South Miami, Florida. 
It's clear that "Horatio" knows how to manage an impressive fortune. See David Caruso's life and career through the years here!