Her generosity could help save lives!
Dolly Parton Opens Up About Funding Potential COVID-19 Treatment: "I Just Wanted It To Do Good"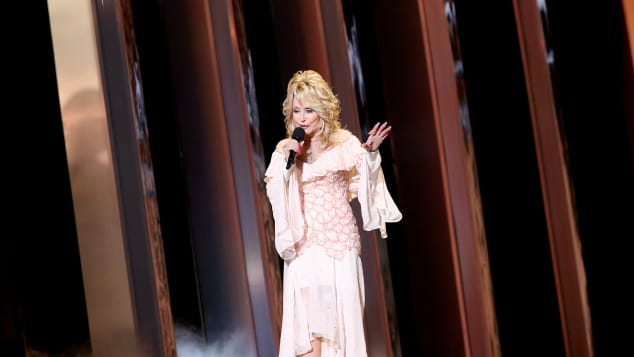 view gallery
(© Getty Images)
On Tuesday, Dolly Parton talked about how her donation to coronavirus research has helped fund a promising new vaccine! Parton expressed her optimism towards finding a cure for COVID-19, and shared she's glad she's been able to provide aid to people! Find out what she said here!
Dolly Parton is proud that she's able to play a part in contributing to a possible cure for coronavirus! As Entertainment Tonight shares, Parton appeared on the Today show on Tuesday, where she opened up about learning that her donation in support of COVID-19 research has gone towards a vaccine.
Parton says that she's happy to be able to help people
Parton gave $1 million to Vanderbilt University Medical Centre earlier this year— a generous donation which has ended up helping fund the Moderna vaccine! As Entertainment Tonight mentions, the vaccine is said to be 94.5% effective when it comes to combating the coronavirus, which is certainly encouraging.
The singer said that she's grateful she's been able to play a part in contributing to such an important cause. "I'm just happy that anything I do can help somebody else," Parton explained. "When I donated the money to the COVID fund, I just wanted it to do good and evidently, it is! Let's just hope we can find a cure real soon."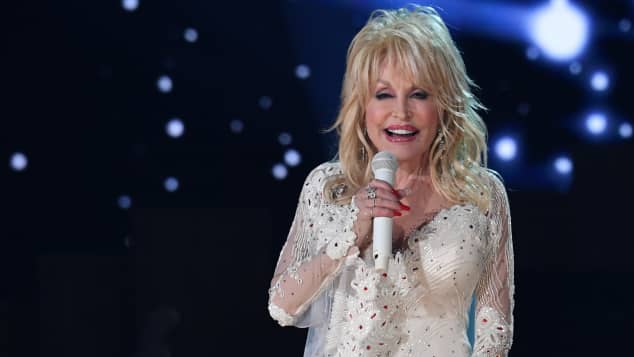 (© Getty Images)
Parton says she feels "so proud" of contributing to vaccine
Parton also talked to BBC One's The One Show on Tuesday about her philanthropic efforts. "I just felt so proud to have been part of that little seed money that will hopefully grow into something great and help to heal this world," she shared. "I'm a very proud girl today to know I had anything at all to do with something that's going to help us through this crazy pandemic."
Back in May, Parton penned a new song called "When Life Is Good Again," which sees her reflecting on what the world will look like after the pandemic is over. She's also been outspoken about social issues as of late, voicing her support for the Black Lives Matter movement!
When I donated the money to the Covid fund I just wanted it to do good and evidently, it is! Let's just hope we can find a cure real soon. pic.twitter.com/dQgDWexO0C

— Dolly Parton (@DollyParton) November 17, 2020