She recently talked about her royal encounter!
'Friends' Star Courteney Cox Thinks Prince Harry Is "A Really Nice Guy"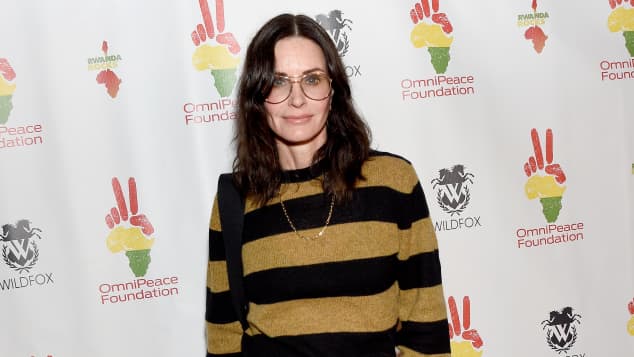 view gallery
(© Getty Images)
On a hike with Kevin Nealon for his talk show, Courteney Cox shared she's actually met Prince Harry! Here's what Friends' "Monica Geller" thinks of Harry and "Megxit"...