Goldie Hawn Movies: Her Best Roles
Goldie Hawn
In 1969 Goldie Hawn starred as "Toni Simmons" in the film Cactus Flower, the story of a girl who while attempting to commit suicide by inhaling gas, is rescued by her neighbor "Igor," (Rick Lenz.) The fabulous actress won an Academy Award as well as a Golden Globe award, both for Best Supporting Actress. She was only 24 years old!
Goldie Hawn Movies: Her Best Roles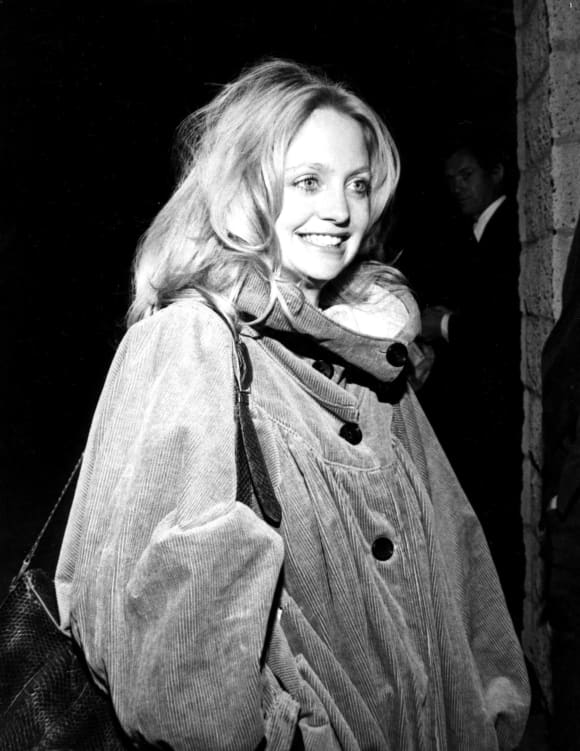 (© imago images / MediaPunch)
Goldie Jeanne Hawn was born on November 21, 1945, in Washington D.C. The American actress came to prominence on NBC's Rowan & Martin's Laugh-In, from 1968 to 1970, before making her major breakthrough on the big screen. Raised in Maryland, Goldie Hawn ran and taught in a ballet school in the early 1960's, having dropped out of American University where she was majoring in drama.