Chip and Joanna Gaines opening a new hotel!
HGTV's Chip and Joanna Gaines Are Opening A Hotel In Texas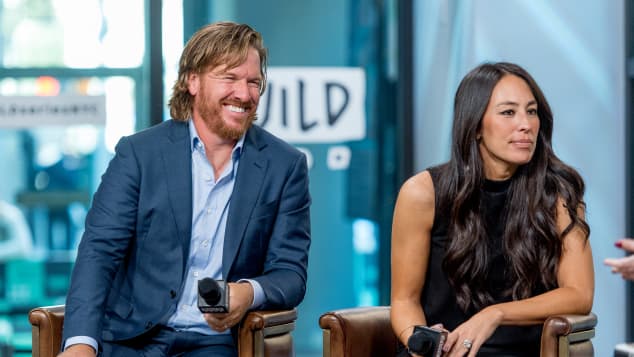 view gallery
(© Getty Images)
Joanna Gaines, 41, shared that the couple are ready to share their newest project with the world. Chip and Joanna who already have their hands full with their retail and dining destination Magnolia Market, announced they will be opening a boutique hotel in the city. 
Joanna said in her blog post: "If you've followed our work, you might notice a pattern — that time and time again, Chip and I are drawn to projects that emphasize the value of home. She explained that the reason why they wanted to do this project was because "it bridges what we're most passionate about—home, hospitality, and restoration."
Why do they want to build a hotel?
She said they want to create a place that is "an extension of the way we feel about our own home and all it represents to us, and that every guest who comes to stay would experience that same sense of belonging and community." She also explained: "What it really comes down to is our desire to create a place where people feel welcomed home."
The couple plan to transform the building in Waco, Texas into a three story hotel featuring a fine ballroom, restaurant, rooftop terrace, cafe and more, whilst keeping the building's history intact!