Janelle Monáe's Exclusive Interview: Calls Trump "Evil", Talks COVID-19, And More!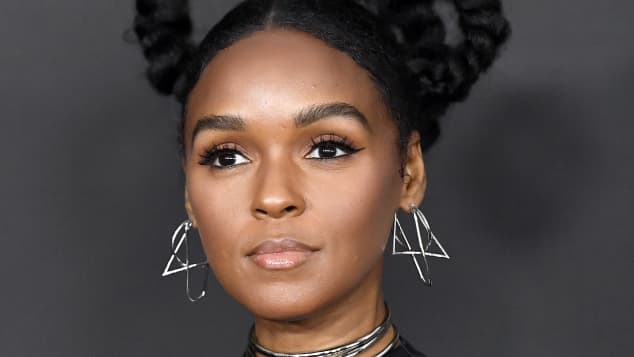 view gallery
(© Getty Images)
Janelle Monáe is sharing her activism and her stance on the current political climate! The actress and musician has never been one to shy away from being outspoken, and her exclusive new Variety interview was no exception!
Janelle Monáe isn't shy about her beliefs
Janelle Monáe is opening up in an exclusive interview with Variety magazine about her roles, political views, and the Black Lives Matter movement.
The actress and musician has never been one to shy away from controversial topics, and during the interview opens up about her anger towards the current U.S. President Donald Trump.
"This administration, along with the president, they're evil," Monáe said.
She says that his reaction to the novel Coronavirus pandemic cemented her belief that he should be voted out in the upcoming November election.
"Yes, we are in this together," Monáe said.
"But we're not all going through the same experience financially. My situation is a lot different than a single black mom with five kids who just got laid off," she continued.
RELATED: JANELLE MONÁE STARS IN SEASON 2 OF 'HOMECOMING'
Furthermore, the Homecoming actress shares her thoughts on the protests breaking out across the world in response to the George Floyd murder.
"We need more people inside these places, inside these police precincts and these buildings, to stand up. And to be marching. And to be right there with us," she said.
Monáe also shared that she has been donating and supporting the Local Initiative Support Corp., and shares why it's important to her.
DON'T MISS: THESE CELEBS ARE GIVING BACK DURING THE CORONAVIRUS
"Because of their urgent response to COVID-19, with the LISC Small Business Recovery Fund, they are anticipated to provide close to 1,000 cash grants of up to $10,000 — 96% of those grants are going to women-, LGBTQ-, minority- and veteran-owned small businesses," she said.
Monáe has wowed fans everywhere for her performance in the Amazon Prime series, Homecoming.