The 'Game of Thrones' star appeared in a sketch with Chance the Rapper...
Jason Momoa Cracks Up As He Makes Hilarious Shirtless Cameo On SNL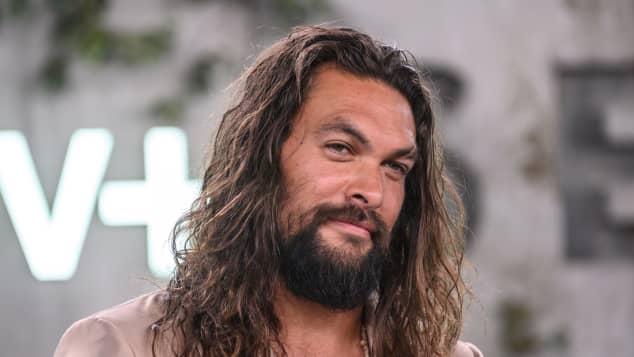 view gallery
(© Getty Images)
Jason Momoa, star of Game of Thrones and the upcoming Apple TV+ series See, made a hilarious cameo on the most recent episode of Saturday Night Live and could not help but crack up as he delivered his lines in a sketch...
The most recent episode of NBC's flagship show Saturday Night Live was hosted by Chance the Rapper, who was also the musical guest of the night. But the season 45 episode also featured cameos from Alec Baldwin, Fred Armisen and - last but not least - Jason Momoa. The Aquaman actor appeared in the "Judge Barry" sketch with Chance the Rapper, who also had some trouble keeping a straight face.
Oh, he's guilty. #ChanceOnSNL pic.twitter.com/BAblTN7kJn

— Saturday Night Live - SNL (@nbcsnl) 27. Oktober 2019
Jason Momoa: SNL cameo as a publicity stunt? 
His appearance was greeted by the audience with cheers and both him and Chance struggled not to break character which only made the whole thing more hilarious.
Momoa himself hosted SNL for the first time in December 2018, and (probably) used the little cameo to garner some attention for his upcoming Apple TV+ series See which will be released on the platform this week on November 1. The show is about a group of survivors of an apocalypse that has left everyone blind and Momoa stars as their leader, who fathers twins that are born with the ability to see...