Movies With Meg Ryan Through The Years
Movies With Meg Ryan Through The Years
(© imago images / Picturelux)
Movies With Meg Ryan Through The Years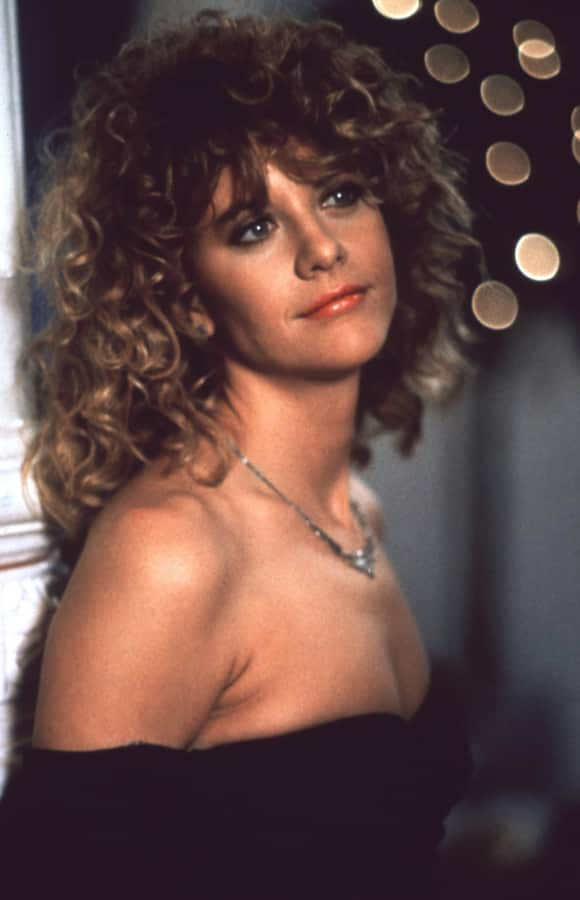 (© imago images / Cinema Publishers Collection)
Born November 19th, 1961 in Fairfield, Connecticut, Meg Ryan was destined for the screen. While at the University of Connecticut she acted in small soaps, commercials, and on As The World Turns to earn money and dropped out one semester short of earning her degree due to her success on screen.
She had a few roles that started to earn her attention like playing "Carole Bradshaw," better known as "Goose's" wife in the smash hit Top Gun and with her eventual husband Dennis Quaid in Innerspace, and D.O.A.
Take a look at the beautiful bombshell's story through pictures!
Through The Years With Meg Ryan
Meg Ryan was the face of romantic comedies during the '90s. Sleepless In Seattle and You've Got Mail are absolute classics. Nevertheless, since the turn of the century, we haven't heard much from the once extremely popular actress... This doesn't mean we can't take a look back at what this amazing actress has accomplished throughout her career!
(© imago / EntertainmentPictures)
Gorgeous Meg Ryan has been the face of Hollywood since she first burst onto the scene in the 1980s. Her rise to fame was so incredibly fast it even took a toll on her husband at the time, Dennis Quaid, whose career she was surpassing. From critically acclaimed actress to write director and mother of two, Meg has a wildly impressive story. Take a peek at some of our favorite moments of Meg's beautiful life in the spotlight.