Duane Henry was actually in a MARVEL movie...
'NCIS': What Is "Clayton Reeves" Doing Today?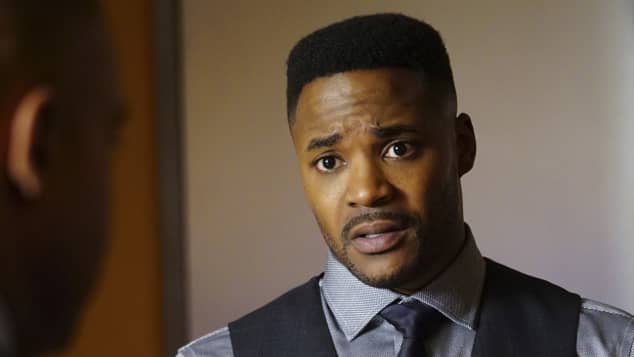 view gallery
(© Getty Images)
Duane Henry is famous for playing the role of "Clayton Reeves", a liaison officer, on NCIS. But very little is known about Duane Henry today. His Let's find out what the former NCIS star has been up to lately...
Before joining the cast of NCIS as "Clayton Reeves" in May 2016, the English actor had smaller roles on British shows like Doctors, The Cut and many others. He did also have a part in Christopher Nolan's epic Batman movie The Dark Knight Rises. 
Duane Henry's personal life is something that he evidently has not shared with the world. His Instagram page has no posts and there has been no activity on his Twitter feed since Summer 2018 when he left NCIS. He did make an appearance on the new FOX show What Just Happened??! with Fred Savage.
"Clayton Reeves" from NCIS: Duane Henry today
Professionally it seems Duane Henry's career has also remained stagnant. He had a lead role in the 2018 movie A Gingerbread Romance, and also had a role in Captain Marvel (2019), where he had the very minor role of playing one of "Talos'" soldiers. Nevertheless, Henry perhaps has not been given a big enough window of time to prove himself again in the acting world since last summer and we are very excited for what Duane Henry will bring to our big screens next!