People's 2020 Sexiest Man Alive: Michael B. Jordan!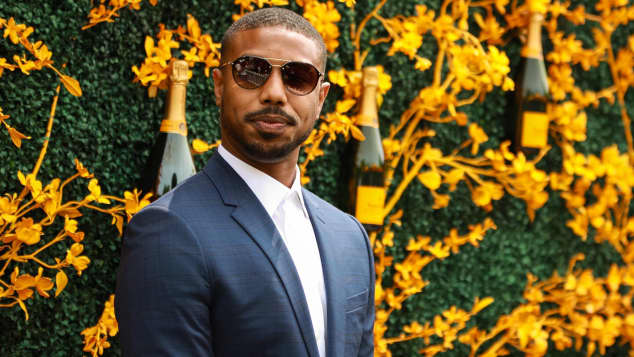 view gallery
(© imago images / Everett Collection)
The moment we have all been waiting for is finally here! People has revealed this year's Sexiest Man Alive! It's Michael B. Jordan!
Awooga! Hunky Michael B. Jordan is this 2020s Sexiest Man Alive! The Creed star has won over the hearts of millions and officially earned his title!
People's 2020 Sexiest Man Alive
2020 is finally turning around and Michael B. Jordan is here to kickstart a new era. The drool-inducing Black Panther star told People "The women in my family are proud of this one." 
Apparently, Michael's grandmother and mother had followed the Sexiest Man Alive results every year and even collected each Sexiest Man Alive magazine edition. 
Absurdly good looking Michael joked, "It's a cool feeling. You know, everybody always made that joke, like, 'Mike, this is the one thing you're probably not going to get.' But it's a good club to be a part of."
Michael has been a strong force in the Black Lives Matter Movement and his company Outlier Society Productions requires filmmakers to utilize a diverse cast and crew. His big heart and big muscles have made great waves in Hollywood.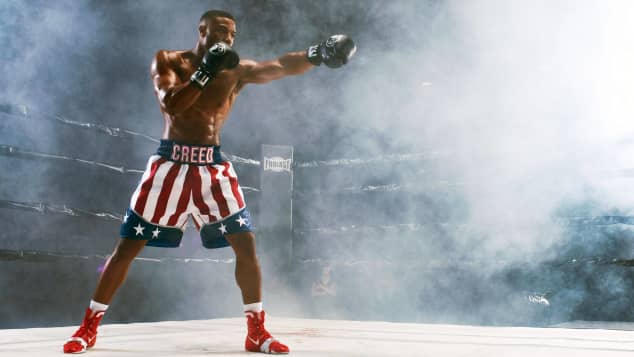 (© imago images / Everett Collection)
The Fruitvale Station actor has bought a fan a new retainer, sent a life-size cut out of himself to a fan who invited him to prom and is always voicing gratuity for the women in his life. His mother Donna is often his red carpet date and he is always posting encouragement for his sister Jamila. Of course, he earned Sexiest Man Alive! He's sexy inside and out!
Don't worry, he's single! Watch here as Jimmy Kimmel reveals the well-earned winner!