Pussycat Doll Mix Up On Live TV!
Pussycat Dolls Make Embarrassing Mistake on Live Television!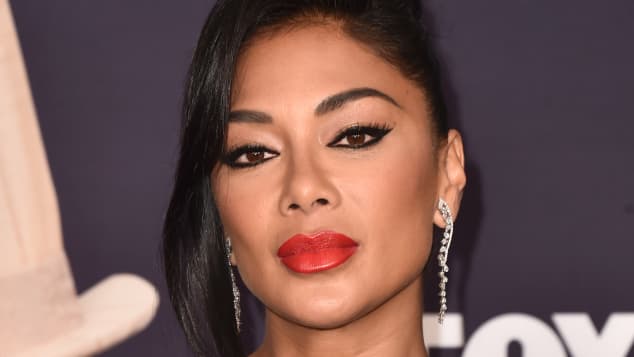 view gallery
(© Getty Images)
The Pussycat Dolls performed their latest single "React" on live television, except they didn't "react" in time of their queue, which set for an embarrassing live TV moment!
The Pussycat Dolls miss the queue to start on live TV
The Pussycat Dolls are back with more music, making us relive the glory days of the early 2000's - minus the Blackberries.
The girl group recently suffered a live TV catastrophe after missing a queue telling them to begin their performance.
DON'T MISS: TAYLOR SWIFT RELEASES NEW MUSIC VIDEO FOR HIT SINGLE "THE MAN" - WATCH IT HERE
The awkward moment happened when band members Nicole Scherzinger, Ashley Roberts, Kimberly Wyatt, Jessica Sutta and Carmit Bachar appeared on the UK's One Show to perform their new song, "React".
Except the music played, and no one moved.
Pussycat Dolls doing an All About Eve/Martha's Harbour-type fail on The One Show pic.twitter.com/QcmL2WFkEB

— nathan bevan (@nathbevan) February 26, 2020
As the song continues playing, the girls can be seen exchanging confused glances with one another.
After almost half a minute, the song eventually begins again, with giggling presenter reintroducing the performance.
The all-girl band announced their reunion after almost a decade of retirement.