Robin Williams' Movies And TV Shows: His Most Iconic Roles
Robin Williams' Movies And TV Shows: His Most Iconic Roles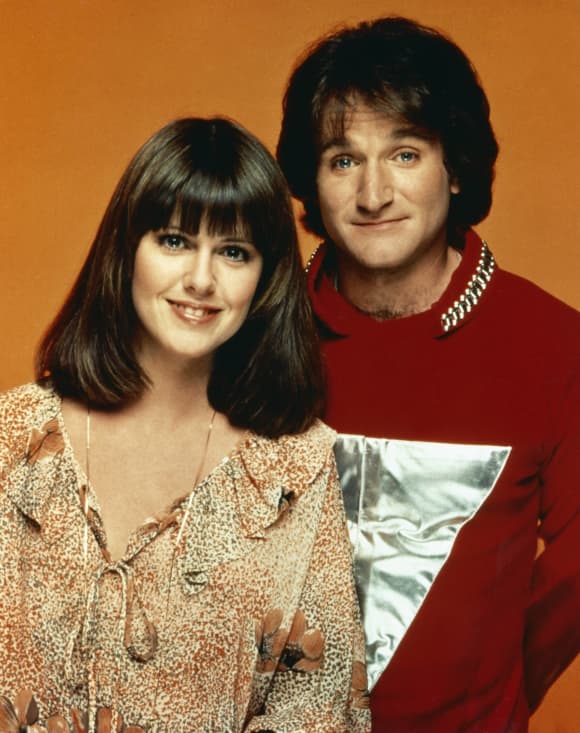 Robin Williams and Pam Dawber
(© imago images / United Archieves)
Robin Williams and Pam Dawber
Robin Williams' first big role was in the sitcom Mork And Mindy from 1978 until 1982. "Mork" came from outer space and his character actually originated on the show Happy Days. The show also starred Pam Dawber as "Mindy McConnell" and really launched Robin's career in show business.
Robin Williams' Movies And TV Shows: His Most Iconic Roles
(© Getty Images)
Robin Williams, born July 21, 1951, was one of Hollywood's greatest actors and comedic icons. He tragically passed away on August 11, 2014 by suicide. We reflect on the great legacy Williams left behind, with his best movie and TV roles he gave the world to see.