Salma Hayek Husband
Salma Hayek and François-Henri Pinault
(© Getty Images)
Salma Hayek and François-Henri Pinault
The gorgeous Salma Hayek and her husband François-Henri Pinault have been together for years! They love to spend their time together... and it shows! Slide through our gallery to see the best pictures of Salma and François! 
Every time we see Salma Hayek on the red carpet, at awards ceremonies or film premieres, her presence attracts a lot of attention. When she does grace the public, sometimes her husband François-Henri Pinault, the moment becomes all the more charming. These are the best photos of Salma in the company of her beloved, one of the richest men in the world!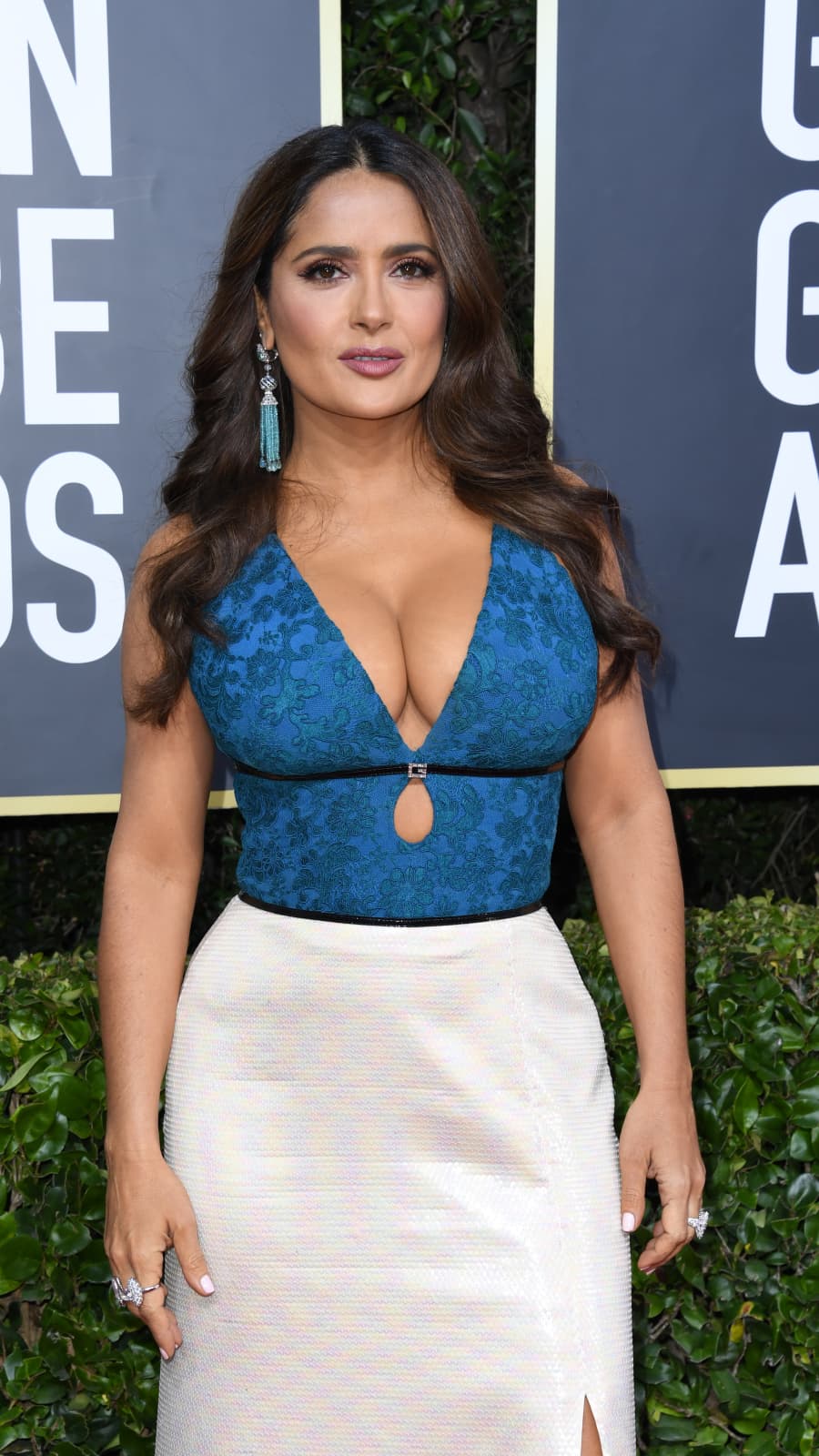 (© Getty Images)
The best photos of Salma Hayek and François-Henri Pinault
Here are some images that are a clear example of an excellent relationship.