He's glad to be openly out!
Sam Smith Calls Growing Up Queer "Traumatizing And Challenging"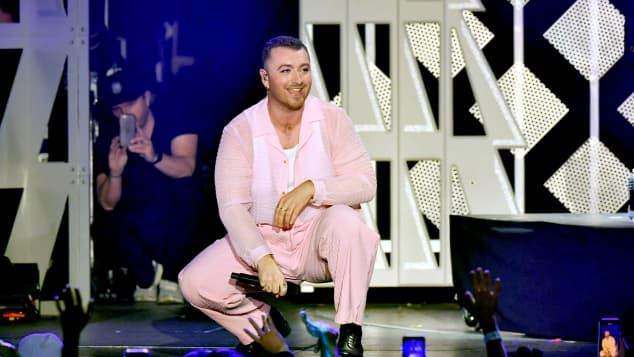 view gallery
(© Getty Images)
On Wednesday, singer Sam Smith talked about struggling with their identity while growing up in a candid new interview! Smith, who is non-binary, explained that they've constantly been grappling with the construct of gender, and it was difficult not to have any queer people to look up to. See what they said here!
Sam Smith has opened up about their experience of growing up as a queer person! As People shares, Smith— who is openly non-binary and uses they/them pronouns— talked about the difficulties they've faced throughout their life during a candid new interview with CBS This Morning on Wednesday.
Smith talks gender struggle and not feeling "like a man"
Smith shared that their struggles have been rooted within their own gender identity. "Queer people all around the world, we don't identify within those two places. Gender, for me, has been nothing but traumatizing and challenging throughout my life," the singer said. "It's so hard to explain. I just feel like myself. I don't feel like a man, basically."
"I honestly, I can't express to enough people how much courage it's taken. I wasn't prepared for the amount of ridicule. And bullying, really, that I've experienced," the singer admitted. "I mean, honestly, the comments and the types of things that I have to answer and walk through every day is very, very intense."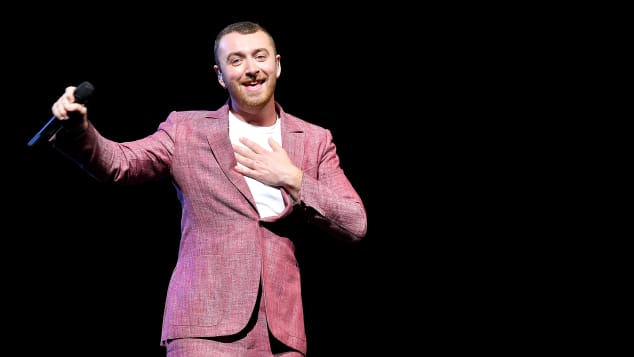 Smith shares the challenges of their small-town upbringing
Smith then went on to share that being raised in Great Chishill, Cambridgeshire was challenging for them because of the lack of exposure to LGBTQ+ culture. "I grew up in a village with no access to queer people and queer spaces until I was 19, 20," they said. "So a lot of my growing up was as a gay person and as a queer person has happened in front of people."
Last month, Smith shared that pop star Lady Gaga has been a huge inspiration to them, crediting her for becoming more comfortable and confident in their own identity! And at the end of the day, the singer— whose third album Love Goes came out last month— says there's one thing that keeps them going. "I always come back to music," they explained. "At the basis of all of this, people, hopefully, still want to hear me sing and I still love singing so that's what gets me through all of it."