From a werewolf to a Medici!
'Teen Wolf': This Is Daniel Sharman In 2021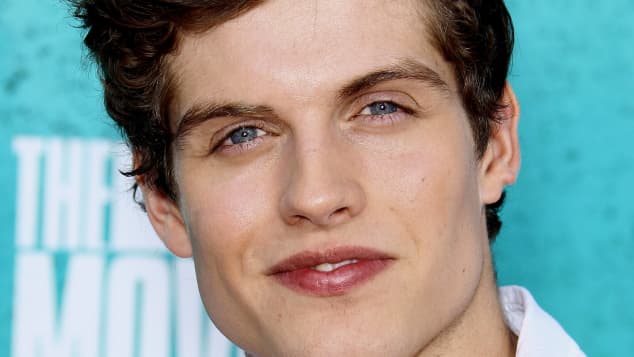 view gallery
(© imago images / Mary Evans)
Teen Wolf was just one of the cult series on MTV from 2011 to 2017. During this time, actor Daniel Sharman had his international breakthrough by appearing in the series, and has since made a name for himself in the acting industry. Check out what Daniel Sharman is up to today!
Thirty-five year old Daniel Sharman was born and raised in Hackney, London. The actor always had a passion for acting since he was a child, attending prestigious theatre schools like the Royal Shakespeare Company. 
This is Teen Wolf's Daniel Sharman today
In 2012, Sharman was cast as the werewolf "Isaac Lahey" in the hit supernatural series Teen Wolf. He left the show after two seasons to pursue other acting possibilities. Since then, he had a main role on the show Fear the Walking Dead, the prequel to The Walking Dead. 
Up until last year in 2019, the English actor starred in the Italian-British historical drama, Medici: The Magnificent. In it, he portrays the real-life figure of Lorenzo de' Medici. The series was released on Netflix last year!
IN CASE YOU MISSED IT: Jack Nicholson: His Career in Pictures
You can also catch him in the upcoming series Cursed, which appeared on Netflix in 2020. According to their Instagram, the series is "an epic reimagining of the Arthurian legend", where Sharman plays "the Weeping Monk". 
And no need to fear... even with his long locks, Daniel is still incredibly attractive as he once was in the teen werewolf series!
We can't wait to watch him on Netflix this year!