She was the 2nd "Laurie"!
'That '70s Show': This Is Christina Moore In 2021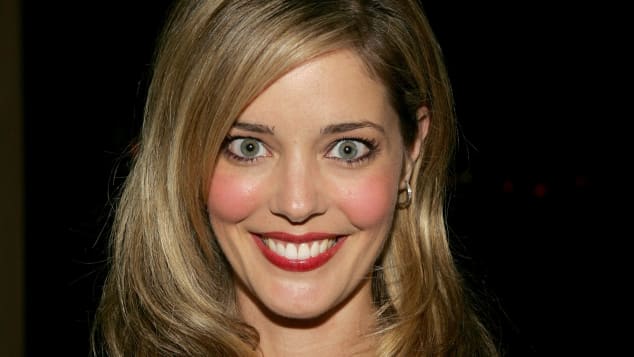 view gallery
(© Getty Images)
For eight seasons, That '70s Show was the show to watch coming home from class or work in the early 2000s! We all remember when the original "Laurie Forman" was replaced by Christina Moore, who would fulfill the role for six episodes. Check out what Christina is up to today!
When Christina Moore was cast to play the new "Laurie" on That '70s Show from 2003-2004, it changed her life in the television world. She was able to make a name for herself in Hollywood and appear on many more popular series!
Christina Moore from That '70s Show today 
After appearing on one of the most popular sitcom series, Moore had two main roles on the sitcoms The Bad Girl's Guide and Hot Properties. Although they were rather short-lived series, she continued to appear on iconic sitcoms like Will & Grace and Two and a Half Men.
From 2008 to 2013, Christina had a recurring role in the teen drama series and reboot of 90210, where she portrayed "Tracy Clark". At the same time, she managed to juggle roles on the set of the medical series, Hawthorne.  
IN CASE YOU MISSED IT: The Fresh Prince of Bel-Air Cast: Where Are They Now?
Today, Christina Moore continues to appear on the TV screen! From 2011-2015, Moore had a recurring role on the Disney series Jessie, as well as it's spin-off in 2017 in Bunk'd.
Most recently, she starred in the comedy-drama series Claws, as "Mandy Heiser". The production of the fourth and final season has been halted due to the coronoavirus pandemic. 
In her personal life, Moore has been married to actor John Ducey since July 2008. 
Check out her Instagram for the latest updates of series she'll be in this year!