'The Bachelor': What Is Ben Flajnik Doing In 2019?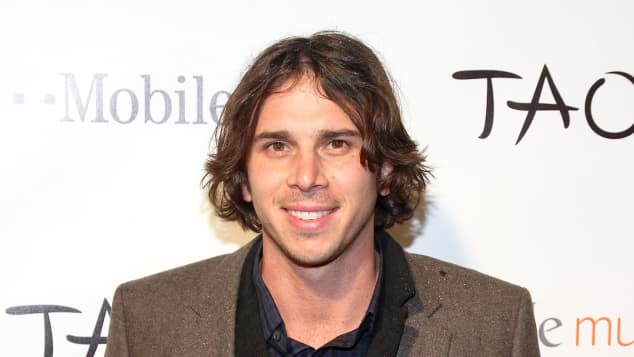 view gallery
(© Getty Images)
Ben Flajnik was the season 16 Bachelor in 2011 and we found ourselves wondering what he is doing now! We have all the details on his love life and his professional life in 2019 here... 
Before Ben's time as The Bachelor, he got down on one knee and proposed to Bachelorette Ashley Hebert only to be sent home heartbroken. Then, Ben Flajnik had one of the most memorable and dramatic seasons of The Bachelor back in 2011. He had an amazing group of women and ultimately got down on one knee to propose to the villain of the season, Courtney Robertson. Unfortunately for them, they called off their engagement a few months after the show but then decided to give it another try and get back together. They ended up calling it quits again in October 2012 and this time that has lasted, however they still remain friends today.
(© Getty Images)
Ben Flajnik's love life
After his on-again off-again relationship with Courtney ended, he was spotted on a date with actress Jennifer Love Hewitt. They apparently had a nice time together however their relationship never really progressed any further after that. There doesn't seem to be any new or lasting women in Ben's life at this point according to his social media. He does however spend lots of time with his friends, his niece and his little dog.
Ben Flajnik's an entrepreneur
Ben is the founder of Fernet Francisco which is a craft spirit distillery as well as the founder of Ion Wines, also based in California. For a while, Ben worked for Yelp, however his status at the company has been unknown since 2017.
Facts About Ex-Bachelor Ben Flajnik:
-He studied music production in college
-He owned a wine business with a friend called Envolve Winery that was started back in 2008
-He is friends with Kris Jenner who has spent some time at his winery in Sonoma, California
-Ben loves his dog named Scotch
-One of Ben's hobbies is golfing