They have two beautiful children!
'The Bachelorette': Ashley Hebert and J.P. Rosenbaum Today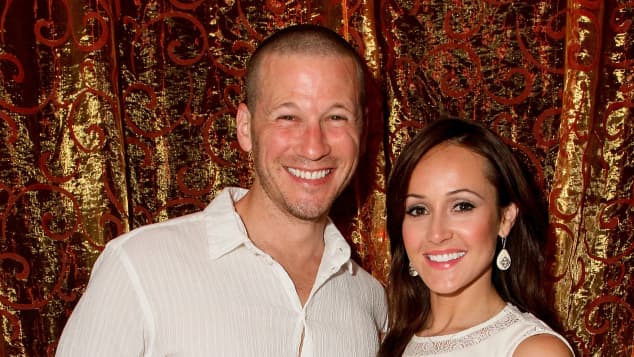 view gallery
(© Getty Images)
Ashley Hebert had fer reality television debut on Brad Womack's season 15 of The Bachelor where she ended up being runner-up to Emily Maynard. Ashley was definitely a fan favourite and therefore became the season 7 Bachelorette. But what has she been up to lately?   
Ashley Hebert was the season 7 Bachelorette on ABC and ended up picking J.P. Rosenbaum. The couple got married in December 2012 and are one of the franchise's rare success stories. The wedding aired during a beautiful two-hour special on ABC and was even officiated by Chris Harrison himself. Now in 2019, many exciting things have happened for the happy couple!
They have two children
Ashley and J.P. now have two children. A son named Fordham Rhys Rosenbaum who was born on September 30th, 2014 and a daughter named Essex Reese Rosenbaum born on November 4th, 2016. They are a beautiful, busy happy family of four according to J.P. and Ashley's Instagram accounts.
The family lives in Miami
Ashley is still a pediatric dentist and J.P. is the Vice President of Development for the commercial real estate company Greystone & Co. The couple moved to Miami, Florida in 2014 and have been there ever since.
Ashley attended the Bachelorette Reunion special this year on ABC and her and J.P. still find time to attend some red carpet events and go on date nights. We are so happy for this beautiful Bachelor family and wish them all the best in the future!