These Celeb Couples Have Had Babies In 2020
These Celeb Couples Have Had Babies In 2020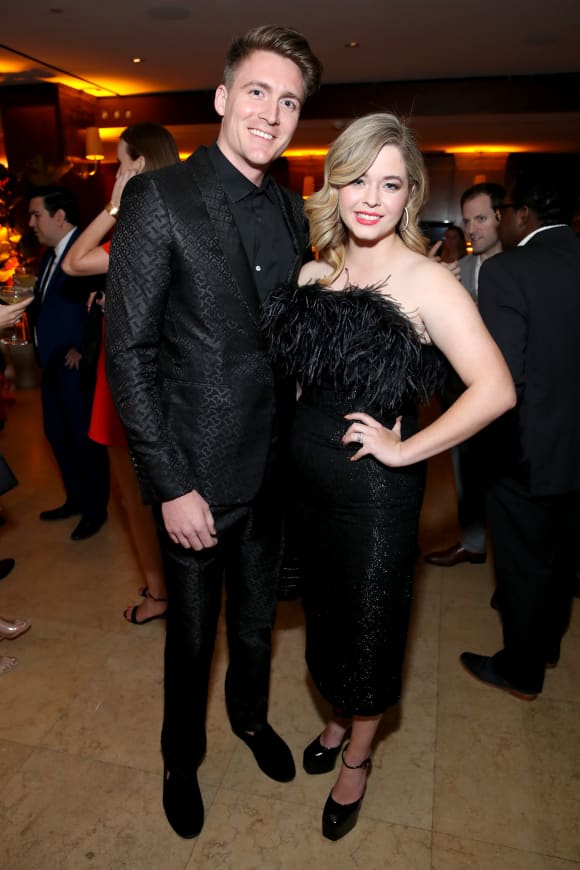 Sasha Pieterse and Hudson Schaeffer
(© Getty Images)
Sasha Pieterse and Hudson Schaeffer
Sasha Pieterse and Hudson Schaeffer have officially welcomed their first child together— and it's a boy! The Pretty Little Liars star took to Instagram to make the exciting announcement, sharing a picture of their little one, as well as his name and birthday! "One week ago today our lives changed forever," Pieterse wrote. "After 27 hours of labor Hendrix Wade Sheaffer made his grand entrance on November 6th at 5:39am weighing in at 7lbs 14oz and 20.5 inches tall. We are absolutely in love with him and we still can't believe he's ours." Congrats to the couple on their new bundle of joy!
These Celeb Couples Have Had Babies In 2020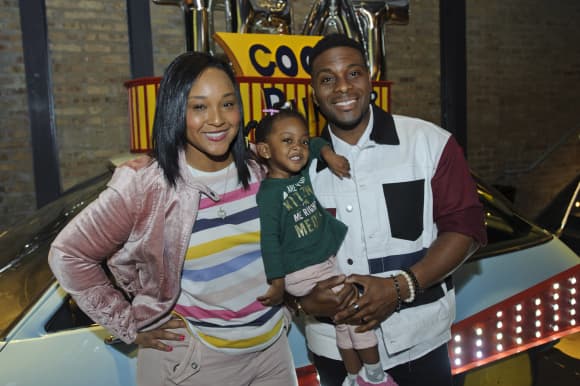 Kel Mitchell and Asia Lee
(© Getty Images)
Kel Mitchell and Asia Lee
Kel Mitchell and his wife of 8 years, Asia Lee, welcomed their second child, son Honor Johari-Rice Mitchell, on October 23rd, 2020. This is the second child together - they also share daughter Wisdom!
Mitchell also has a daughter and son from his previous marriage to Tyisha Hampton. 
Congrats to Kel and Asia!