Will we see more of the handsome actor?
'Lucifer': Tom Ellis' Rise To Fame As "Lucifer Morningstar"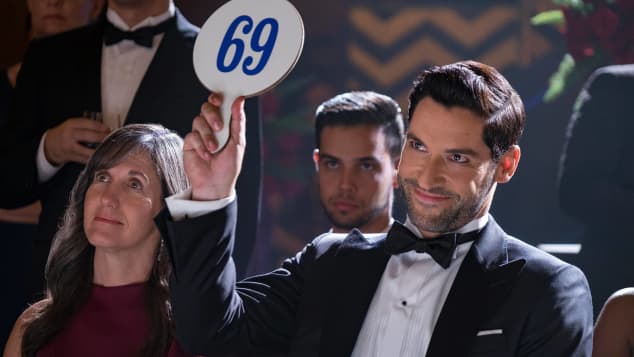 view gallery
(© imago images/ Everett Collection)
Tom Ellis, Lucifer's leading man, has received tons of praise and attention for his role as the devilishly good looking "Lucifer Morningstar". With the announcement that season six may very well be Ellis' last, fans are wondering when they will see more of the handsome actor. Here is everything you need to know about Tom Ellis's next moves and his rise to fame on Lucifer!
Tom Ellis, "Lucifer Morningstar", was cast into the role of the fallen angel in 2015. However, before he was ruling the netherworlds, Tom Ellis got his start on another popular series. 
Born November 17, 1978 in Cardiff, Wales, Tom Ellis got his big break on the BBC sitcom Miranda in 2010. Tom would play the main role of "Gary Preston" until 2015 when he moved on to his next big project.
Tom Ellis Lucifer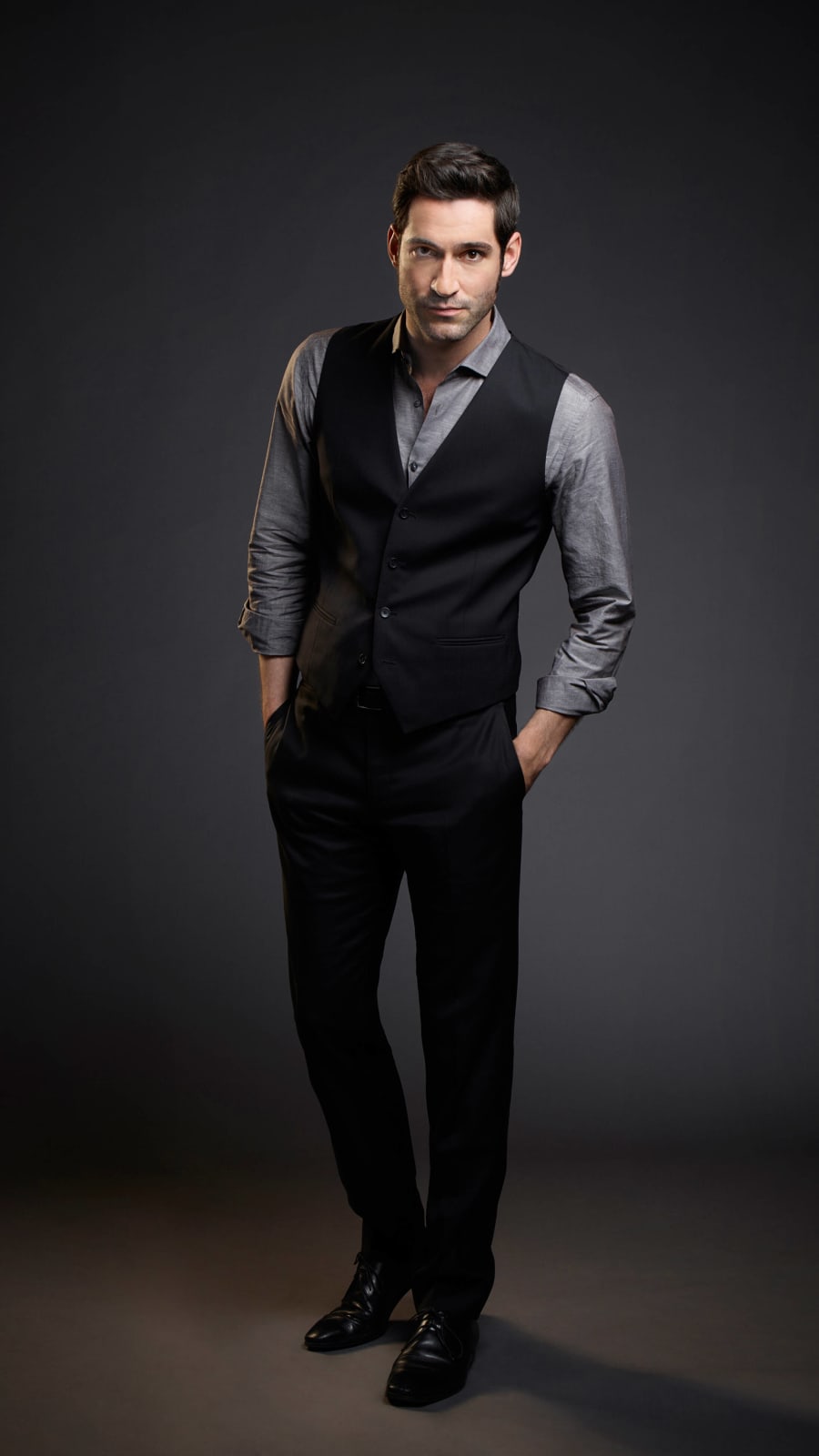 (© imago images/ Everett Collection)
Tom Ellis as Lucifer has been the role that has most defined his career! First airing in 2016, the American fantasy series has been met with widespread acclaim! 
Ellis's character, "Lucifer Morningstar", is based on the DC comic character of the same name and fans have not grown tired of watching the devilishly handsome Ellis play the part of the incredibly charming devil. 
Tom Ellis The End of Lucifer
Sadly, Tom Ellis has suggested recently that he will not be returning to the role of "Lucifer Morningstar" after the series sixth and final season, which is set to air on Netflix in 2021. Devastated, fans have voiced their disappointment and, while there is talk of a spin-off series, Ellis has stated that he probably wouldn't return for it.  
In an episode of the Kings of Con podcast, Ellis stated, "Six seasons of the show is a real achievement. It's been a huge emotional journey and I don't think I want to do anymore."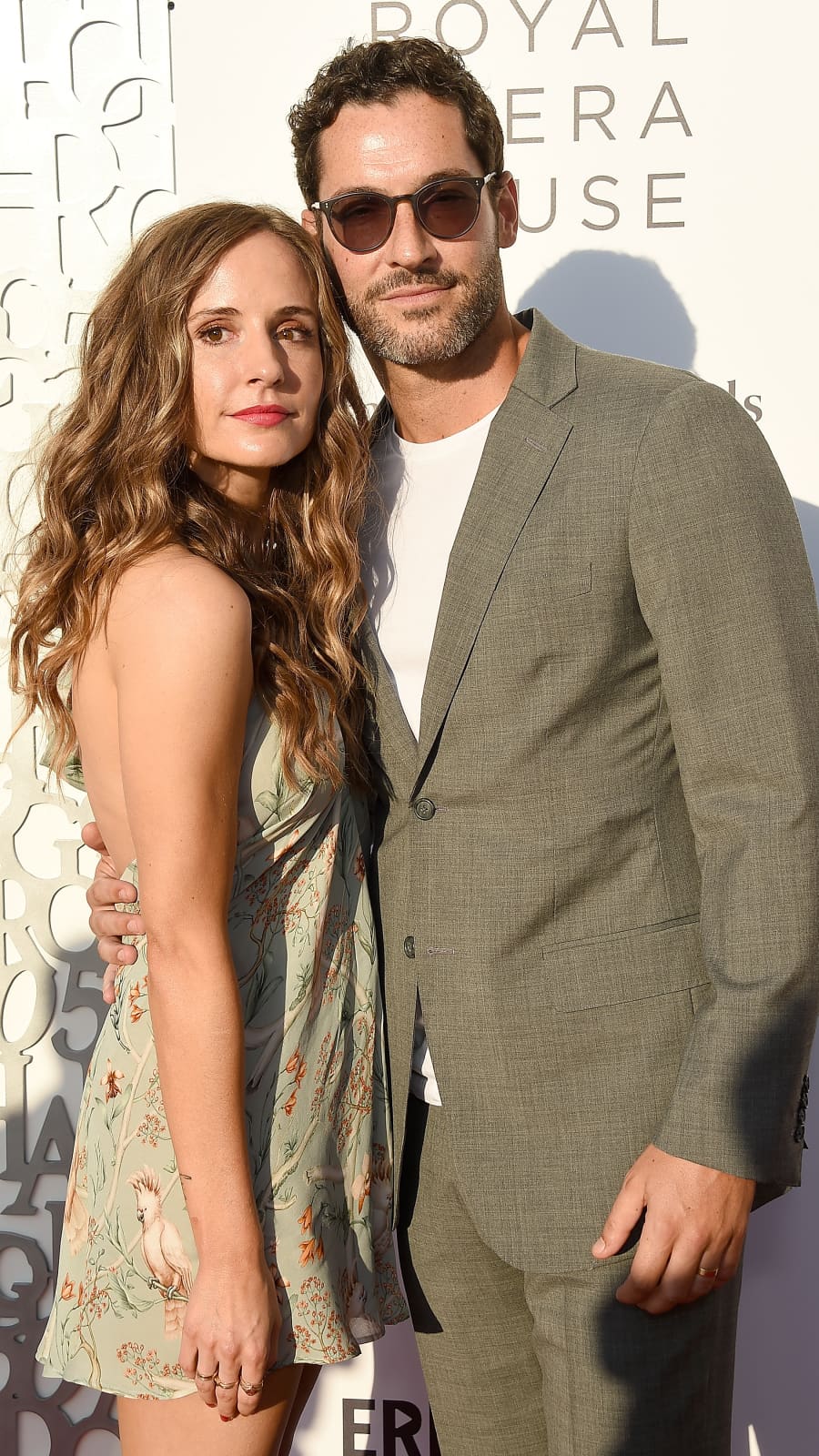 (© Getty Images)
While he may not be planning to return to the role anytime soon, only time will tell what his next moves will be. In the meantime at least we have season six of Lucifer on Netflix to still look forward to and at 42, Tom Ellis is looking as handsome as ever before!