Women's History Month: Hollywood's Most Iconic Women
Women's History Month: Hollywood's Most Iconic Women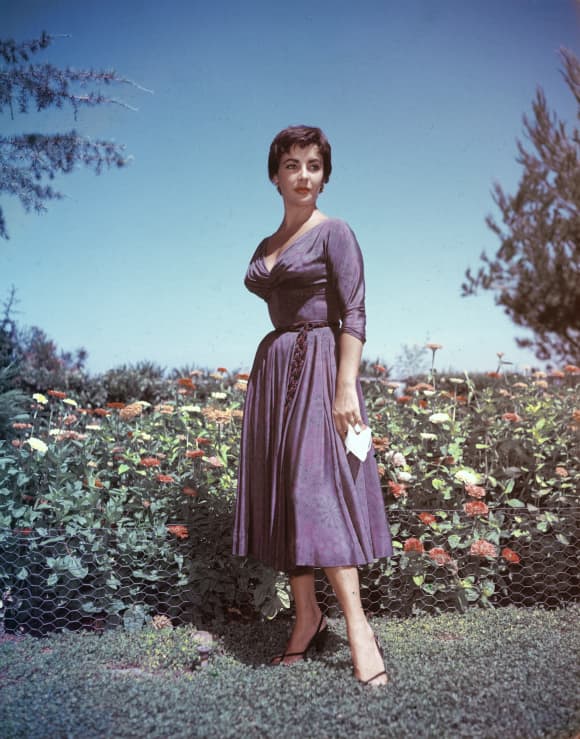 (© Getty Images)
Elizabeth Taylor
Elizabeth Taylor was one of the most famous actresses during Hollywood's classic era. She played the lead in the historical epic film Cleopatra, which was the most expensive film up to that point. She was included in the American Film Institute as the top 10 greatest female screen legends. After her acting career, she also was the first celebrity to create her own fragrance line, and founded a jewelry line, House of Taylor.
Women's History Month: Hollywood's Most Iconic Women
(© Getty Images)
Judy Garland is one face you can't forget! With a career that spanned 45 years, she won a Golden Globe award, as well as a Special Tony award. She was not only an actress, but a wonderful musician too, and was the first woman to win a Grammy Award for Album of the Year.
RELATED: LIZA MINNELLI REVEALS SHE WON'T GO SEE THE BIO PIC 'JUDY'