Being together is what counts!
Carole Middleton Shares Cambridge Family Christmas Plans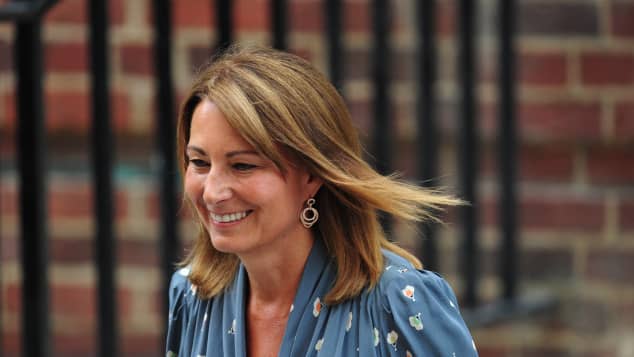 view gallery
(© Getty Images)
On Wednesday, Duchess Kate's mother, Carole Middleton, talked about what Christmas will look like for the Cambridge royal family! Middleton made a social media post on behalf of her company talking about how important it is her family "feels connected" right now, and opened up about a special tradition. See what she said here!
Carole Middleton has opened up about what Christmas will look like for her family this year! As ET Canada shares, Middleton took to social media on Wednesday to share how her daughter Duchess Kate, her husband Prince William, and the rest of the Cambridge family will be celebrating the holiday season amidst the pandemic.
Middleton talks about adapting Christmas tradition
Middleton made a post on the Instagram page for her business, Party Pieces, talking about how festivities for her and her loved ones this year will be a little different. "We may not be able to get together, but, after a year like 2020, we need to remember what's really important this Christmas," she explained. "For me, what really matters is that my family feels connected."
The Duchess of Cambridge's mom went on to share how one of the family's holiday traditions— which involves Prince George, Princess Charlotte, and Prince Louis— will look. "I normally let my grandchildren help me decorate the tree," she said. "This year, I'll ask them by video call to decide which decoration should go where. It may need to be tastefully rearranged later."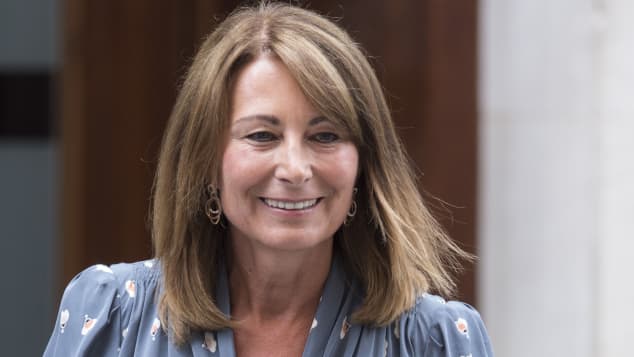 (© Getty)
Middleton says Christmas products create "joy and escapism"
Middleton then talked about how putting together a line of products for her company for the holiday season for has positively impacted her mood! "Curating our Christmas ranges gave me some joy and escapism, and I hope they help you feel the same," she said.
"From alternative advent calendars to Christmas decorations and stocking fillers, Party Pieces has everything you need for this festive season, which we hope is a safe and happy one for all." 
Buckingham Palace recently said that it's "undecided" whether or not Christmas celebrations for the royal family will continue at the palace this year. And as of yet, it's also unsure whether or not Prince Harry and Duchess Meghan will be spending the holidays in the United Kingdom!