Did You Know? The Queen Has Custody Of All Her Grandchildren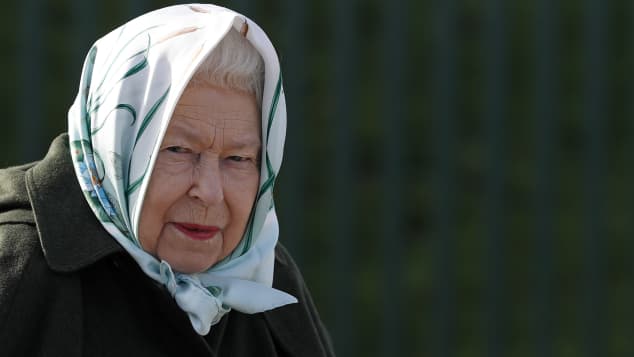 view gallery
(© Getty Images)
Queen Elizabeth II is the head and the most powerful woman of the British royal family. A royal expert explains why she reportedly has official custody of her grandchildren and great-grandchildren. Would you have known?
Understanding the royal family's complicated protocol is not always easy. Every member of the royal family must adhere to these established rules. It is not just a matter of rules of conduct and fixed clothing lengths. Did you know that Queen Elizabeth II (95) officially has custody of the royal descendants, which includes her grandchildren and great-grandchildren?
Queen Elizabeth II has custody of all of her grandchildren
The royal expert Marlene Koenig explains to news.com.au.: "The sovereign has legal custody of the minor grandchildren." 
Behind this custody agreement is a historical event that goes back to George I: "This goes back to King George I [who ruled in the early 1700s], and the law's never been changed. He did it because he had a very poor relationship with his son, the future King George II, so they had this law passed that meant the King was the guardian of his grandchildren," she continued.
Queen Elizabeth II has the last word
George I's law is over 300 years old today, but it still officially applies on paper. This means that the Queen has legal custody of her underage great-grandchildren, the three children of Prince William (38) and Duchess Kate (39) and the son of Prince Harry (36) and Duchess Meghan (39).
Even so, it is unlikely that the royal great-grandmother would interfere in the upbringing of her underage great-grandchildren Prince George (7), Prince Charlotte (6), Prince Louis (3) and Archie (2) and thereby assume any official authority.
However, the expert Koenig also claims that Queen Elizabeth II officially has the last word on major decisions. In doing so, she decides, for example, whether she will allow the children of the royal family to travel by plane - one really strange royal rule the British royal family.