Charitable support as a gift
Duchess Meghan and Prince Harry send back wedding gifts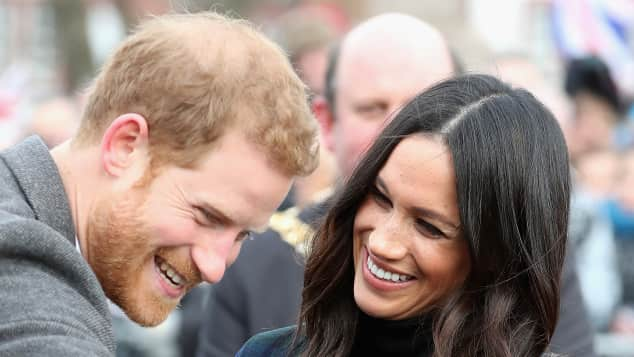 view gallery
(© Getty Images)
The wedding of Prince Harry and Meghan Markle was witnessed by millions of people. The British love their new power couple and celebrated them adequately with plenty of presents. But it turns out Duchess Meghan and Prince Harry were forced to return some of the wedding gifts.
On May 19, all eyes were on Prince Harry (33) and Duchess Meghan (37). At the day of their wedding, there was a state of emergency in London and many well-intentioned parcels were sent to the palace. However, Duchess Meghan and Prince Harry's wedding gifts did not remain in their possession. Instead, they were returned to the senders.
Prince Harry's wedding gifts are worth 8 million euros
According to the magazine "Express", the palace received wedding gifts for Duchess Meghan and Prince Harry worth roughly 8 million euros. Yet, the two have had very little of it - as the presents were returned right away.
This does not mean that the couple is not happy about the gesture, but it is part of the royal etiquette not to accept any gifts. Prince Harry and Duchess Meghan instead called for donations to different charity organisations. For this purpose, they compiled a whole list of organisations people could donate to.
With such a sweet gesture, Duchess Meghan and Prince Harry's wedding gifts will not only make the couple happy but also help other people.