Their office is now closed!
Meghan Markle & Harry Make Their Royal Exit Official With Final Out-Of-Office Reply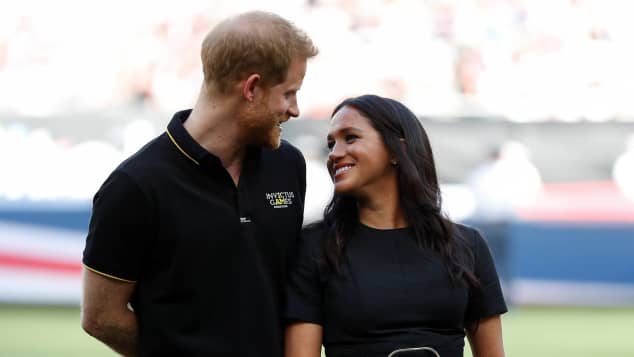 view gallery
(© imago images / Starface)
Prince Harry and Meghan Markle have left their lives as senior royals behind and now their office is also officially closed. They have actually set up a final out-of-office reply for anyone trying to contact with their office via email...Get the full story here!