He wants progression in the monarchy!
Prince Charles Wants To Make Royal Residences Public As King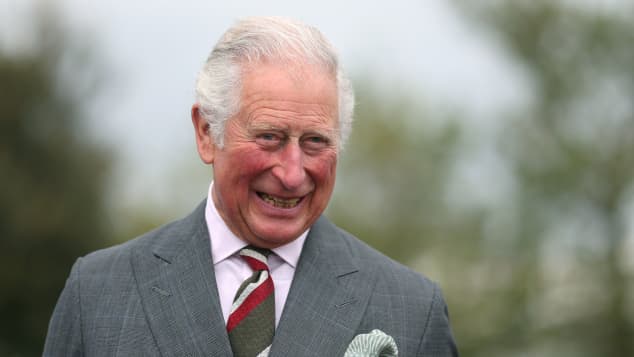 view gallery
(© Getty Images)
When Queen Elizabeth II dies, Prince Charles will ascend the throne. The newspaper The Times has said that when Charles wears the crown, the heir to the throne wants to open the gates to the royal residences.
Prince Charles is reportedly planning to open several royal residences to the world year-round once he is king. Buckingham Palace, Clarence House, Windsor Castle, Sandringham, and Balmoral will soon become public places, according to the British newspaper The Times. 
It is said that he has already discussed his plans with his wife Duchess Camilla, as well as his son Prince William and William's wife, Duchess Kate. Queen Elizabeth II is also expected to know about the plans. The future king also intends to stay in the residences.
Prince Charles believes that the monarchy must evolve
Prince Charles' decision was explained by a confidante of the royal family. "The prince wants to bring people in to connect with the institution," the source explained to The Times. "He recognizes it needs to keep evolving, and in the modern era, people want to be able to access their palaces. He embraces that and sees them as public spaces more than private spaces."
Buckingham Palace is currently open to the public for a few months each summer. However, Queen Elizabeth II is always in Balmoral during this time. Some rooms of Windsor Castle and Kensington Palace can also be visited by interested parties from time to time, but not all year round, as Charles now plans for.