New series about mental health
Prince Harry's New Series With Oprah: "It could save lives"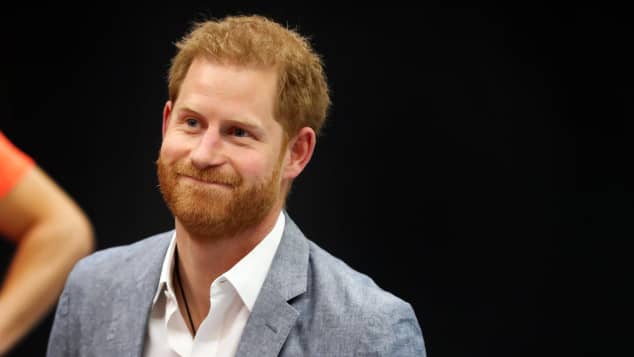 view gallery
(© imago images / Hollandse Hoogte)
Prince Harry and Oprah Winfrey have worked together on a new series for Apple TV+ about mental health. Prince Harry has recently opened up and given more details about what to expect in a series he hopes can "save lives".
Prince Harry and Oprah's new series will be released next year on Apple TV+ and Prince Harry did a podcast interview yesterday with Bryony Gordon and revealed some details about the upcoming show. The series will portray examples of "human spirit fighting back from the darkest places," stated Harry.
Prince Harry admits he struggled after his mother's death
In 2017, Prince Harry also opened up to Gordon about the trauma he experienced and the state of his mental health after his mother, Princess Diana, passed away. He then revealed that he really struggled to cope with the aftermath. This week however, Prince Harry stated, "when I did your podcast two years ago the response made me realize what an impact sharing my story could have, and what an impact other stories can have for so many who are suffering silently."
"It could save lives"
The Duke of Sussex continued, "if the viewers can relate to the pain and perhaps the experience, then it could save lives, as we will focus on prevention and positive outcomes." He has been working closely with Oprah and they will serve as co-creators and executive producers of the new mental health series. We are very much looking forward to watching this when it comes out next year. Stay tuned...