Actors Who Refuse To Watch Their Own Movies
Kate Winslet
Kate Winslet does not have anything against the film Titanic as such, but she does have something against her performance in it. When the film had just been released she confided in an interview with The Telegraph, "Every single scene I think: seriously? Seriously? That's how you played that? Oh my God. And even my American accent - I just can't listen to it."
RELATED CONTENT: 'Titanic': Céline Dion Settles Debate About "Jack" Fitting On The Door
Actors Who Refuse To Watch Their Own Movies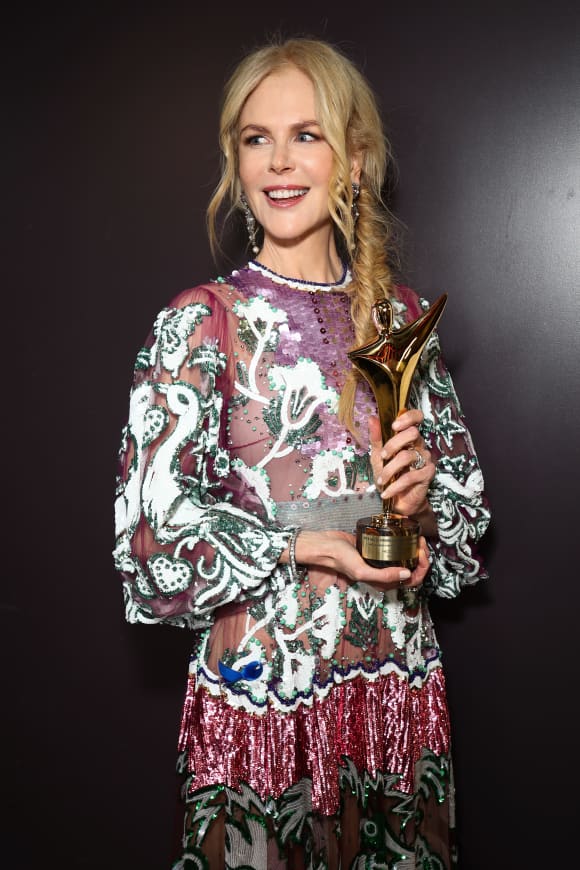 (© Getty Images)
To this day, Nicole Kidman has not found it in herself to be proud of her performance in the film Australia. She just doesn't feel any kind of emotional attachment to the drama in which she co-starred alongside Hugh Jackman.