Best Bond Girls: These Are The Top 15
Best Bond Girls: These Are The Top 15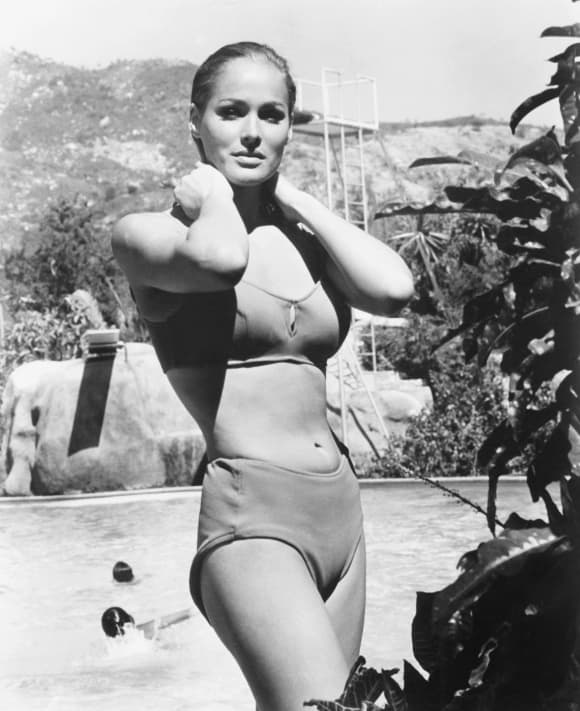 (© imago images / Everett Collection)
Ursula Andress
Ursula Andress was the first Bond girl ever! The German-Swiss achieved her big breakthrough in 1962 doing a great job in Dr. No. Playing the female lead of "Honey Ryder" Andress became famous all over the world. Until now her name is connected to the popular "007" franchise and is also used as a definition of beauty. Nowadays, the sequence, when "Honey" comes out of the ocean dressed in a white bikini with a belt, is absolutely legendary. That bikini even received it's own name: the 'Dr.-No-Bikini'. In 2002, Halle Berry wore a bikini similar to Ursula's – an homage to the first Bond girl ever.
Best Bond Girls: These Are The Top 15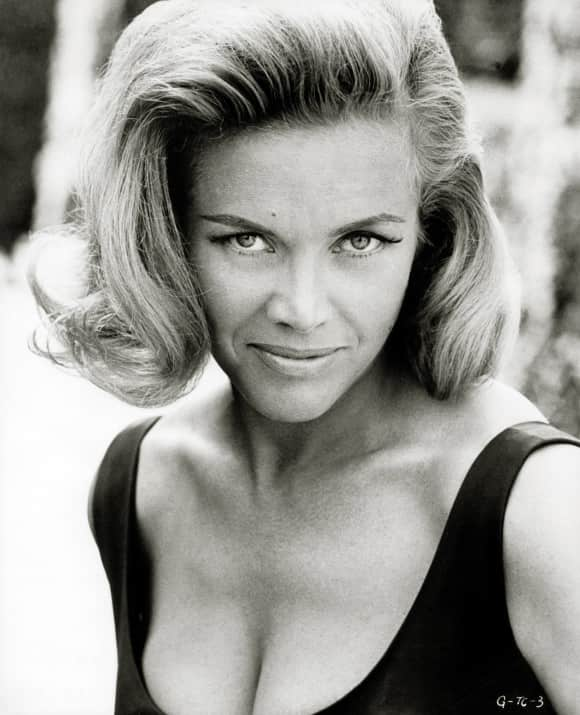 (© imago images / Cinema Publishers Collection)
Honor Balckman played the iconic "Pussy Galore" in Goldfinger (1964). Playing a high-flying criminal with an unforgettable name, Goldfinger is said to be the first real "Bond" film in the sixties.
Who could possibly forget these fierce women? The "Bond" girls are some of the most beautiful and legendary women in the world and they definitely had "007" wrapped around their finger.
The 15 Most Legendary "Bond" Girls Of All Time
Flip through our gallery for pictures of the most iconic "Bond" girls of all time!