'Dirty Dancing' Trivia & Facts About The Movie
'Dirty Dancing' Trivia & Facts About The Movie
Jennifer Grey and Patrick Swayze
(© imago images / United Archives)
Jennifer Grey and Patrick Swayze
Dirty Dancing made film history in 1987 and the dance moves performed by "Baby" (Jennifer Grey) and "Johnny" (Patrick Swayze) have been imitated countless times while the original soundtrack remains memorable still to this day.
Here are some trivia facts and movie mistakes that could not be changed after the final cut! Let's have a look and see which ones you might have already spotted...
'Dirty Dancing' Trivia & Facts About The Movie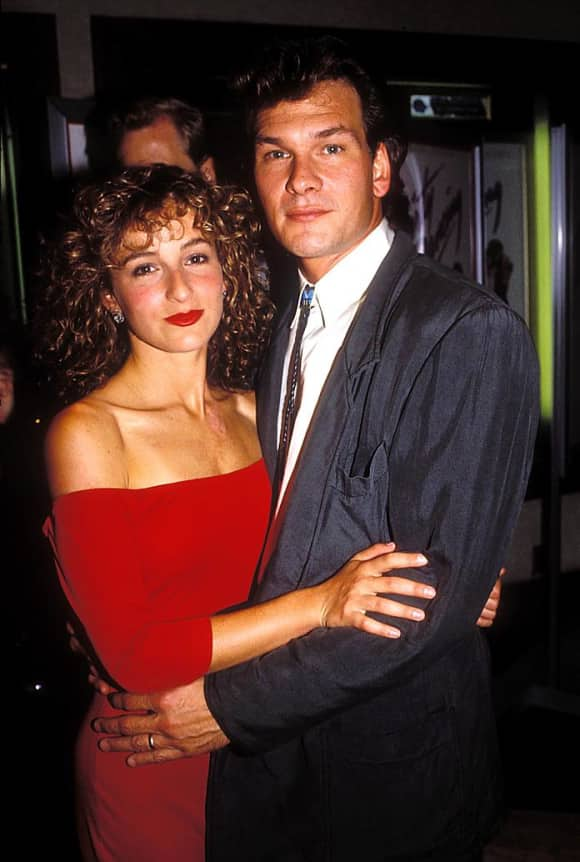 Jennifer Grey and Patrick Swayze
(© imago images / ZUMA press)
Jennifer Grey and Patrick Swayze
The moment Patrick Swayze (AKA "Johnny") jumps off the stage in the final dance scene, his hair is totally wet and sticks to his forehead. Contrary to that, it was completely dry on the stage just a few moments before he jumped...