Christmas doesn't start until we watch it!
Five Reasons We LOVE 'The Holiday'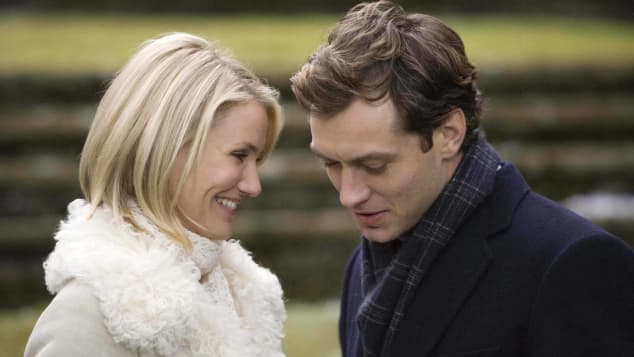 view gallery
(© imago images / ZUMA Press)
We bet you have watched The Holiday at least once! Apart from its amazing cast, there are a couple of reasons that make us love this classic Christmas movie even more. Let's find out a bit more about it...
One of our favorite Christmas movies is certainly The Holiday! Released in 2006 and produced and directed by Nancy Meyers, this romantic comedy was filmed in England and the United States. It tells the story of two girls from different countries, who swap homes for the holidays in an effort to escape from their relationships. Everything changes when both meet very special guys! 
These are the five reasons why we LOVE The Holiday
Kate Winslet, Jack Black, Cameron Diaz, and Jude Law together in one film? Well... can you name a better cast?
The UK part of the film took place in South East England showing us incredible houses and landscapes!
The fabulous Aretha Franklin is part of the film's soundtrack!
The plot is so intriguing that we can watch it over and over again, and it will always feel as if it's the first time we see it!
Last but not least: It's the story of two women who are not afraid of being judged for being themselves!