Everything we uncovered on Katrina Law...
'Hawaii Five-0': Everything We Know About The Newest Cast Member Katrina Law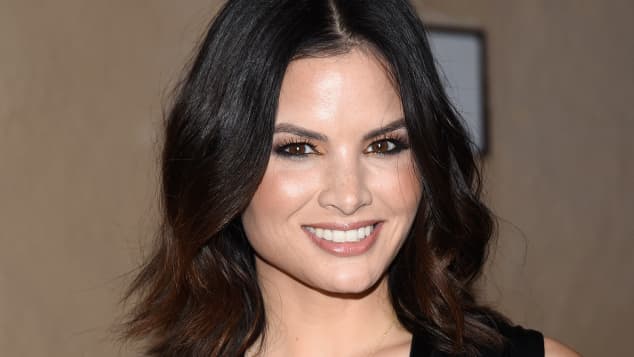 view gallery
(© Getty Images)
Katrina Law, 33, will be playing the role of "Quinn Liu", a former Staff Sergeant with Army CID who was recently demoted for insubordination. "Liu" becomes a loyal ally to the Hawaii Five-O team. But what do we know about the new addition to the show? 
Katrina Law has had many roles in television series, most notably her role as "Nyssa al'Ghul" in Arrow. Law has also starred in The Oath, a popular American television series about a world of gangs and corrupt secret societies. The actress has found stardom in other productions too such as Sacred Lies, Training Day, Legend of the Seeker and Spartacus. 
As a teenager Katrina Law was named "Miss New Jersey Teen USA". Law has a husband, Keith Andreen, and a daughter that she gave birth to only last year. Hawaii Five-O fans will be very excited to see how Katrina's character develops throughout the series.