It's time to say goodbye!
'Hawaii Five-0' To End After Season 10 On CBS With A Two-Hour Finale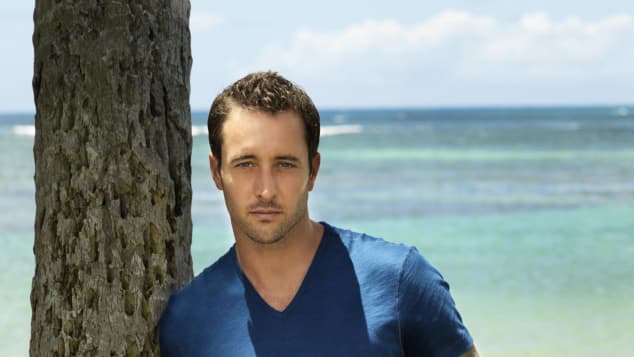 view gallery
(© imago images / Mary Evans)
The final episode of Hawaii Five-0 will air in April! The action crime series will conclude after 10 years with a special two-hour episode! Get the full story here...
Hawaii Five-0 are probably not ready to say goodbye to the show, however, CBS' action crime drama series will end in April after 10 years. Although it is certainly sad news, the series finale is set to be an exciting two-hour episode!
READ MORE: Hawaii Five-0 - This is "Steve's" story
CBS Entertainment's president talked about the end of Hawaii Five-0."It's never easy to say goodbye to a hit franchise that carried on the legacy of the original with such distinction while establishing its own signature style," she said.
Hawaii Five-0 will end after season 10 in April
Hawaii Five-0 has been a huge success pretty much since it began, and a big part of it has been "thanks to the amazing talents of the producers, writers, cast and crew," said Kahl.
RELATED: Hawaii Five-0 - This is the real reason behind Jorge Garcia's exit
Currently starring Alex O'Loughlin, Scott Caan, Ian Anthony Dale, and Katrina Law, among others, Hawaii Five-0 will end on April 3rd. The series has been watched for almost 40 million people this season!