Holiday Films Coming To Netflix
Holiday Films Coming To Netflix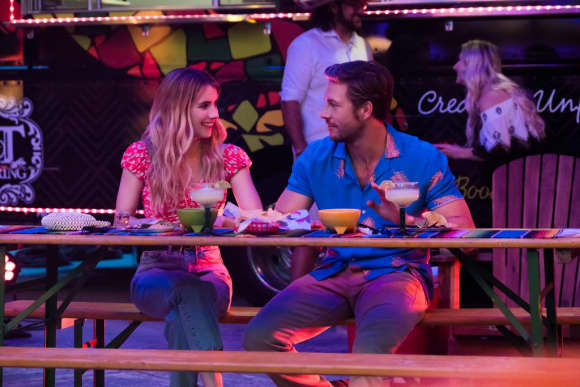 (© Steve Dietl/NETFLIX)
Holidate - October 28
In this cute holiday romantic comedy, two singles "Sloane" and "Jackson" are fed up with always being single to events. So, they decide to be each other's platonic plus one's for a year before eventually catching feelings of their own!
This year Netflix is stepping up their Christmas game and releasing some awesome holiday-themed films! With a sequel to The Princess Switch and The Christmas Chronicles, those cozy winter nights will get even better as you sit around the fire and curl up to these great films!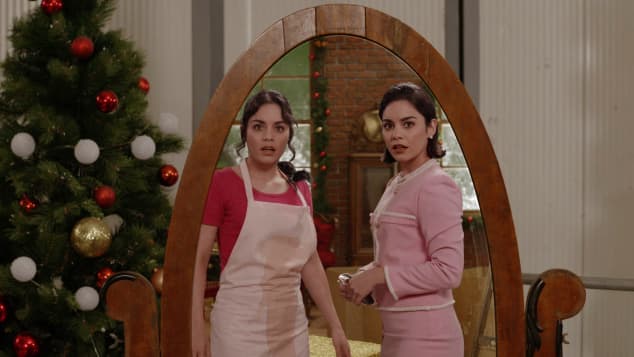 (© Netflix)
Along with some great sequels, Netflix is throwing out some amazing originals, including some silly animated films like Alien XMAS, or a live-action family-friendly whimsical film, Jingle Jangle! 
No matter what you're in the mood for, Netflix has got you covered this holiday season! Here are the must-watch 2020 Christmas films!
Must-Watch Holiday Films Coming To Netflix This Year!