The new season premieres on March 31!
'Little People Big World' New Season: Matt Roloff Wants To Marry Caryn Chandler!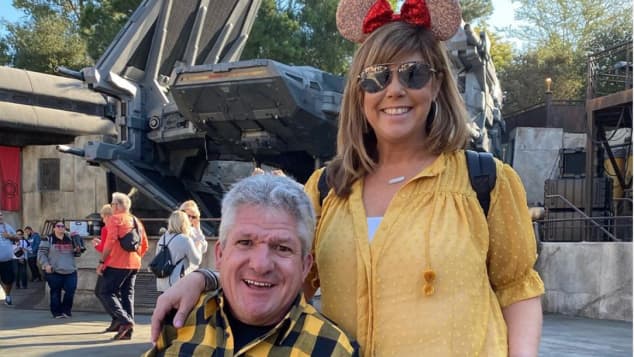 view gallery
(© Instagram @mattroloff)
Little People, Big World is returning for a new season in March! In the new trailer, Matt Roloff expresses his desire of getting married to Caryn Chandler!
A new season of Little People, Big World premieres just in a couple weeks and we can't wait to see what else will change for the Roloff family. What we know so far is that Matt Roloff wants to eventually get married to Caryn Chandler, following his and Amy's divorce.
Watch the new trailer here:
Amy and Matt Roloff got divorced four years ago
Amy Roloff thought she and Matt would grow old together, however, after 28 years of marriage, the couple divorced in 2016. While Amy is happily engaged to Chris Marek, Matt has been in a relationship with Caryn Chandler - but he expects to get married with her!
RELATED: Little People, Big World - This is Molly Roloff today
The new Little People, Big World season will also feature a new decision regarding the farm. "Everything has changed on the farm. Family that I thought would be forever is different now. The future is unknown," said Amy.
The show is returning on March 31 on TLC.