Mexican Filmmaker Guillermo del Toro: These Are His Best Movies
Mexican Filmmaker Guillermo del Toro: These Are His Best Movies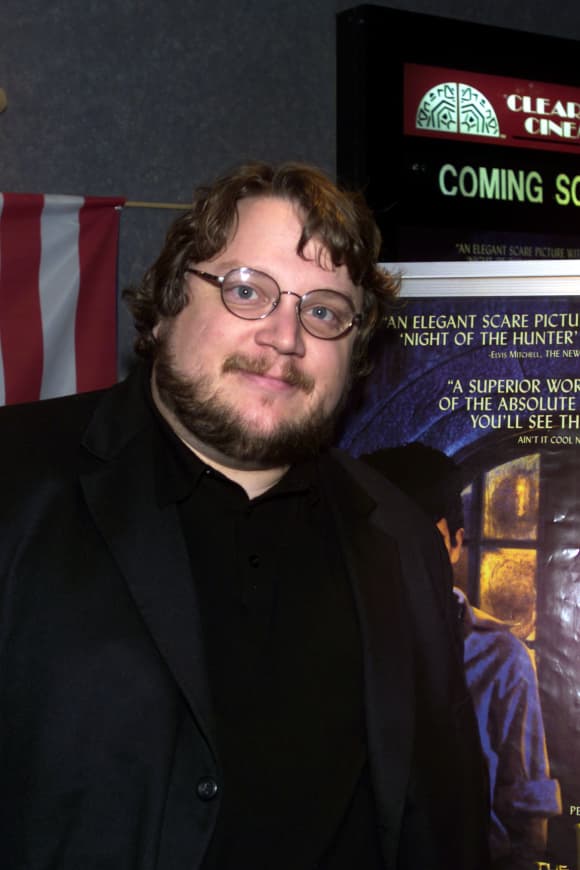 (© Getty Images)
Guillermo del Toro
Guillermo del Toro was born on October 9, 1964 in Guadalajara, Jalisco, Mexico. The very talented filmmaker started to build his fantastic directing career in the mid 1980's and has always delighted us with his very peculiar film style which usually involves interactions between humans and creatures or monsters
Mexican Filmmaker Guillermo del Toro: These Are His Best Movies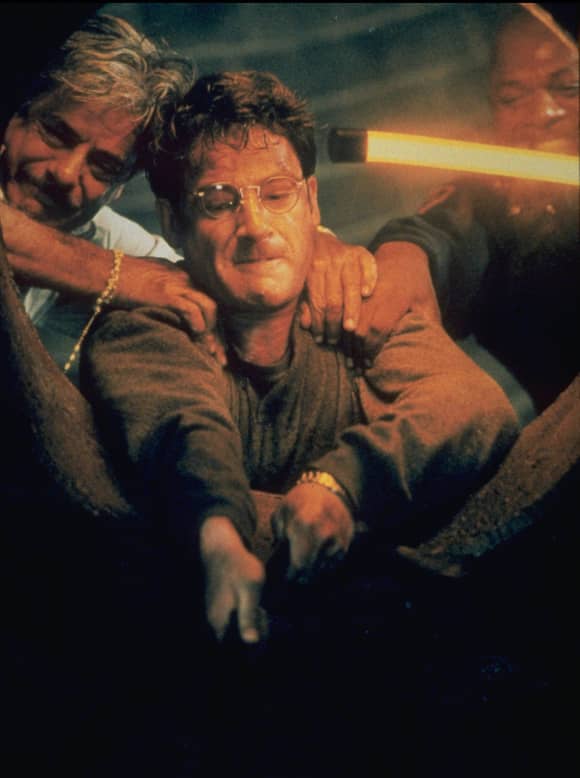 (© imago images / EntertainmentPictures)
In 1997 Guillermo del Toro released Mimic. The sci-fi thriller, which featured actor Norman Reedus in his film debut, tells the story of an entomologist who invents a mutant insect to kill disease-bearing cockroaches...
Academy Award-winner Guillermo del Toro has been behind the direction of some of the biggest fan-favourite films of all time. The Mexican filmmaker has always delighted us with his very particular film style which includes monsters, exuberant visuals, and the relationships between humans and interesting creatures...
Mexican Filmmaker Guillermo Del Toro - These Are His Best Movies
What's your favourite Guillermo del Toro film?