'NCIS' season 17 will premiere on September 24...!
'NCIS' Season 17: New Pictures Show "Ziva" Reunited WIth "McGee"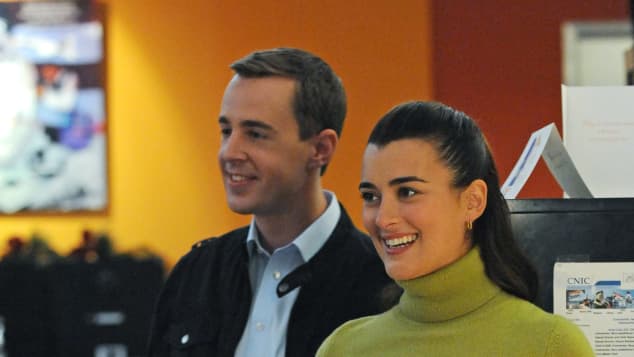 view gallery
(© Getty Images)
NCIS fans are not only excited about "Ziva's" return to the series, but also about the idea of seeing her reuniting with some of their favorite characters! The seventeenth season of the crime procedural series is just around the corner!
Much has been said about "Ziva's" (Cote de Pablo) return to NCIS, and although we are still unsure about seeing her again with "Tony" (Michael Weatherly), new pictures from season 17 actually have her character reuniting with her former colleague and friend "McGee" (Sean Murray). He was - in fact - not too pleased with her because she kept him in the dark for so long, as we learned in the first trailer for season 17.
NCIS Season 17 premieres on September 24
Amidst all these speculations, one thing is for sure: These pictures will again stir the pot and have us and all the fans wondering what the characters will be up to in the upcoming NCIS season, which is set to premiere on September 24 on CBS! We can't wait and will keep you posted on more updates...