Special Agent "Jessica Knight"
'NCIS': Preview The New Agent Joining The Season 18 Cast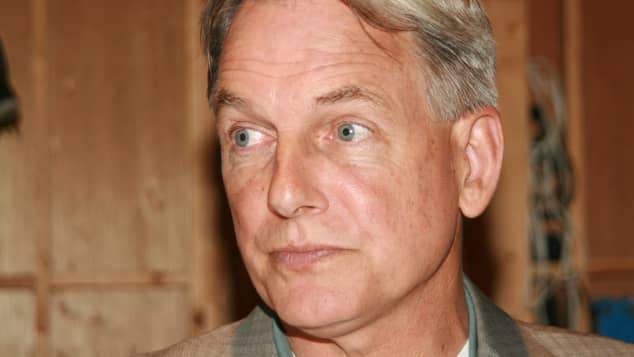 view gallery
(© IMAGO / Cinema Publishers Collection)
NCIS has released a first look at Special Agent "Jessica Knight," who will soon be debuting in season 18. Actress Katrina Law will play the new agent, and we now know first details on how she'll be introduced to the team. Read on to preview the character and get a taste of the storyline to come.
NCIS fans, get ready: Special Agent "Jessica Knight" is nearly ready to make her debut.
Back in March, it was announced that actress Katrina Law would join NCIS in the role as the new agent. We now know her intro will come in the season 18 episode "Blown Away," which airs on May 18.
NCIS season 18: Preview new agent "Jessica Knight"
A preview of Special Agent "Jessica Knight" has now arrived for the episode that's still two weeks away. But here's how Law, the former Hawaii Five-0 actress, will look suited up on NCIS.
#NCIS season 18 episode 15 spoilers: First look at @katrinalawhttps://t.co/V2QsO8iA40

— Hollywood Outbreak (@hollyoutbreak) May 2, 2021
Law herself retweeted the picture on Twitter via CarterMatt. It's a mild spoiler at this time, but TVLine has also shared word on how "Knight" will be introduced to the NCIS team... and she'll start with a bang.
She's an NCIS REACT team member who is the lone survivor of a deadly explosion. The incident gets the main team on the case: "McGee," "Bishop" and "Torres" investigate with "Knight" in the May 18 episode, which is the final one before the season 18 finale.
NCIS: Who is Katrina Law, "Jessica Knight" actress?
Katrina Law, 36, was confirmed as a new NCIS cast member back in March. She'll now appear in the final two episodes of season 18. It was previously reported that she could also join the main cast in season 19, and the series has now been renewed for at least another year.
So, Special Agent "Jessica Knight" could be a regular on NCIS moving forward. Law, an American actress, is known for playing "Quinn Liu" on Hawaii Five-0 and "Nyssa al Ghul" on Arrow.
Check out her first episode later this month on May 18. One episode will air before then, on this Tuesday, May 11. You can also get first details on the NCIS: Hawaii cast here.