'The Conners' Season 2: Katey Sagal Is Returning To The Cast For A Big Storyline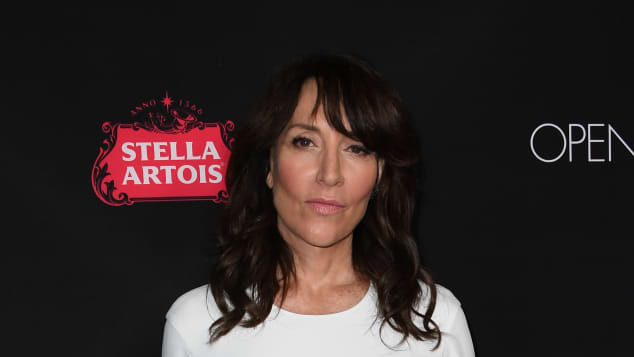 view gallery
(© MARK RALSTON/AFP/Getty Images)
It's official! A familiar face will be returning to The Conners opposite John Goodman in a ten episode run this season! This is exciting news, especially for Married... With Children fans.
Katey Sagal will be reprising her one-episode role as the character "Louise" who was an old high school friend of  "Dan's" on the show. Her character tended the bar at Casa Bonita and now with her return, she is the manager and might still have a romantic eye set on "Dan"...
Katey and John to have a courtship in The Conners
Katey will make her first appearance in the third episode of the season and showrunner Bruce Helford told TV Line that "Louise" and "Dan's" courtship will be taken slow. "She wants a relationship. She wants romance. She is not giving up. But Dan is still having difficulty. He's struggling with whether he'd be betraying [Roseanne] if he does move toward someone else. And can he ever find that feeling with anybody else?" Helford stated.
(© Getty Images)
The Conners is back on September 24th
The Conners will be returning for season 2 on Tuesday September 24th for a total of nineteen episodes. Among those returning are John Goodman, Laurie Metcalf, Sara Gilbert, Lecy Goranson and Michael Fishman. We can't wait to see how Katey Sagal fits into the show! Stay tuned...