"John Dutton" returns on Father's Day!
'Yellowstone': Kevin Costner's Cowboy Drama Gets Season 3 Premiere Date & First Teaser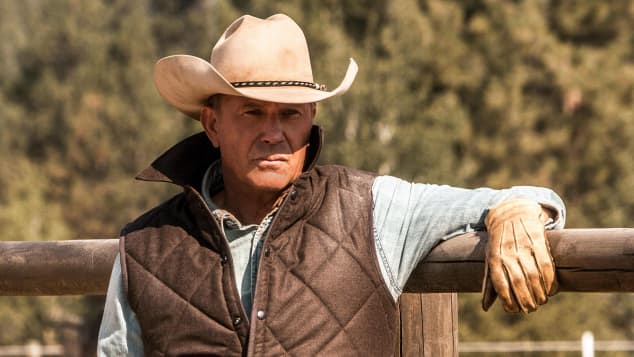 view gallery
(© imago images / Prod.DB)
Paramount Network has set a premiere date for the third season of its hit show Yellowstone with Kevin Costner. The announcement comes with an exciting first teaser for the third chapter in the story about the "Dutton" family!
All fans of the Paramount Network's leading drama Yellowstone can gear up for new episodes coming on Father's Day 2020! The third season of the saga about the "Dutton" family led by Kevin Costner (who once called the show an R-rated Bonanza) will premiere on Sunday June 21st 2020.
Yellowstone Season 3: Kevin Costner returns as "John Dutton"
The announcement by the network was accompanied by a first teaser trailer for the new chapter of the Neo-Western series in which "John Dutton" (Costner) makes it clear that he is not willing to break his promise: He will protect his home and his family, at any cost.
(© imago images / Prod.DB)
The teaser also gives another glimpse at some new characters like Josh Holloway's "Roarke Morris", who was already introduced in the preview clip below, and "Willa Hays", played by Karen Pittman (The Morning Show). It was announced in February already that Paramount Network has actually picked up the show for a fourth season that will likely premiere in Summer 2021.
Yellowstone season 3 premieres on Sunday June 21st 2020 on the Paramount Network!