Why Meghan Markle's royal tour will be a "Baptism Of Fire"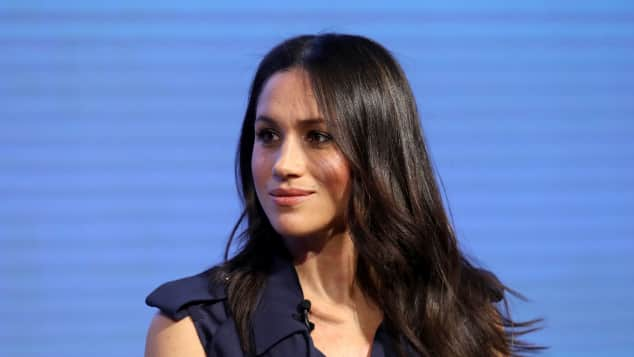 view gallery
(© Getty Images)
Duchess Meghan has a make or break challenge coming up, for which she has been preparing for months. Soon, she will embark on her first royal trip abroad, during which Meghan will visit various Commonwealth countries for the first time alongside Prince Harry in her official role as Duchess of Sussex.
This autumn, Prince Harry (33) and Duchess Meghan (37) will officially travel together for the first time. If Dickie Arbiter (78), Queen Elizabeth II's former spokesman (92) is right, the trip will be a real "baptism of fire" for the new duchess.
"They will have a very demanding schedule and the Duchess will have to get used to local customs with the eyes of the world on her," Arbiter told the Mirror.
Duchess Meghan will "come through with flying colors"
However, Arbiter has no doubt that Duchess Meghan will do just fine, "No doubt she will come through with flying colors and they will show they will be a force of good for the Commonwealth and the Royal Family on the global stage".
As well as other destinations, Prince Harry and Duchess Meghan will travel to Australia in October, where they will attend the Invictus Games in Sydney. Once there, they may meet up with Prince Frederik of Denmark, who, like Prince Harry, publicly supports war veterans.