It's the most wonderful time of the year! As Christmas rounds the corner, celebs have shown off their festive spirit, and revealed what their trees look like! 
Recommended External Content
Here you will find external content from Instagram, which compliments the article and is recommended by the editors. You can view and hide it with one click.
External content
Privacy policy
I agree to external content being displayed to me. This may transmit personal data to third-party platforms. More about this in our privacy policy.
While some are glamorous as ever, others are wholesome and sweet. Take a peek and see what kind of decor the rich and the famous have in their homes!
The Most Beautiful Celebrity Christmas Trees
Enjoy!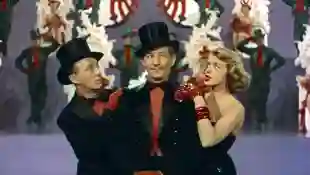 Which Christmas song was the first to ever be played on the radio in 1907?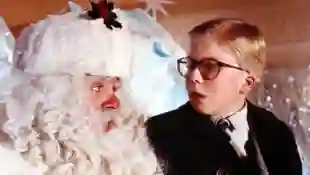 'Elf' (2003): Which building does "Buddy the Elf's" father work in?