The British screen icon now
David Jason: The 'Only Fools and Horses' Actor Today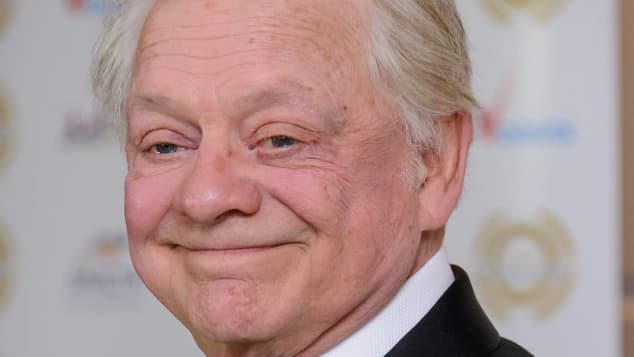 view gallery
(© IMAGO / i Images)
Sir David Jason is one of Britain's most popular and decorated actors and comedians — and he's still working today. He's best known from the BBC's Only Fools and Horses and Open All Hours. But, now 81 years old, Jason is as busy as ever. Where can you see him now in 2021?
For David Jason, age is just a number. Now in his ninth decade of life, the actor and comedian still has plenty on the go and has kept busy with content for his fans in recent years.
What has the knighted British star and four-time BAFTA winner been up to lately? Let's take a look...
David Jason: Only Fools and Horses actor today
Sir David Jason is best known to British television viewers for his decades of work on BBC sitcoms Open All Hours (as "Granville") and Only Fools and Horses (as "Del Boy Trotter"). Other popular roles include "DI Jack Frost" in the A Touch of Frost detective series.
But, moving into the 21st century, Jason has kept active in a range of media. This has included revival series Still Open All Hours, which last aired in 2019 and hasn't confirmed a finale as of yet. On TV, he also performed several voice roles on animated series Pip Ahoy! in 2020.
Sir David Jason at age 81 in 2021
For close followers of Jason's work, he's also been producing a documentary series on topics including his career, motor vehicles, and British inventions, several of which premiered in 2020.
Just a few months ago, Jason released a memoir with Penguin Books, A Del of a Life: Lessons I've Learned. Lockdown isn't keeping him down either. In a recent interview, he said he plans in 2021 to complete two Second World War documentaries and keeps busy with DIY projects and model building. New series of Still Open All Hours and A Touch of Frost could still happen too, he adds.
Jason turned 81 years old on Feb. 2, 2021. Watch for plenty more from him in the coming years. See other performers who have received a knighthood here.