Inside Jason Momoa's Surprise 40th Birthday Party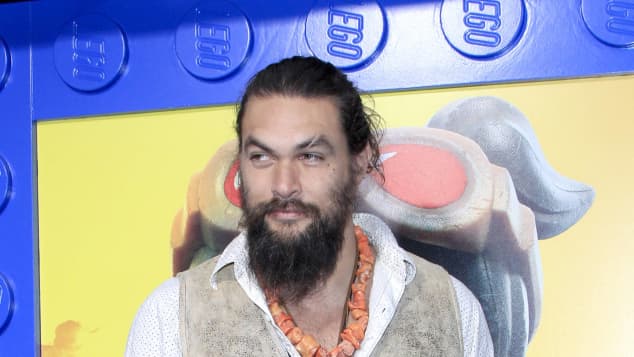 view gallery
(© imago images / ZUMA Press)
Jason Momoa turns 40 years old today and one of his best friends through him an epic surprise party in London a few days ago! We have the video of his party as well as some cute pictures from Jason's Game of Thrones co-star, Emilia Clarke. 
We know and love Jason Momoa for his roles in Baywatch, Aquaman and Game of Thrones, but we also just love him for his beautiful hair and rock hard body. We can't believe that he is turning 40 years old today and we wish him nothing but the best this upcoming year! Jason's friend threw him a surprise birthday, check out the video below to see inside the big surprise!
Jason Momoa turns 40 years old
Among some stars in attendance were Game of Thrones star Emilia Clarke and The Vampire Diaries star Ian Somerhalder. It looks like Jason had a great time and we hope that his day today is amazing! Happy Birthday, "Aquaman"! 
Jason Momoa and Emilia Clarke take a birthday selfie