It was hard for them to make time for each other!
Katie Holmes And Jamie Foxx Call It Quits After 6 Years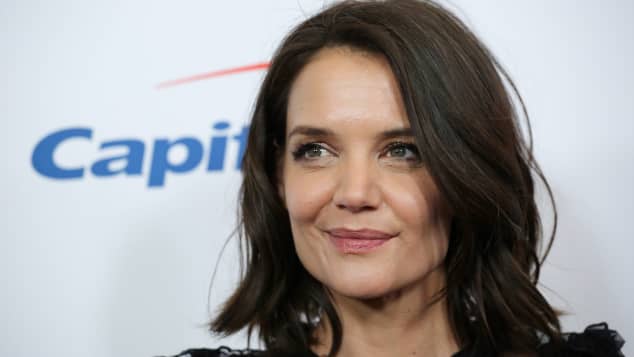 view gallery
(© Getty Images)
Katie Holmes and Jamie Foxx were seen together for the first time in 2013. They never officially confirmed their relationship, but now after six years, it seems that their romance has ended.
After six years of being together, the Dawson's Creek star Katie Holmes and the Collateral actor Jamie Foxx ended their relationship. Although they never oficially confirmed their romance, they have been spotted together several times since 2013; they started to gain public attention after they were seen dancing together in East Hampton six years ago.
Katie Holmes and Jamie Foxx had a very private relationship
An eyewitness told "PageSix" that they overheard the actress telling a friend than she and Jamie "haven't been together for months", the couple reportedly stopped seeing each other in May 2019; the last time they were seen together was at the Met Gala, where they actually posed together for the first time at a public event.
It seems that Katie and Jamie had a difficult time balancing their relationship with their careers, and reportedly it was hard for them to make time for each other. News about their separation come only three days after Jamie Foxx was spotted holding hands with singer Sela Vave in Los Angeles.