"Sue Ellen Ewing" in 2020!
'Dallas': What Is Linda Gray Doing Today?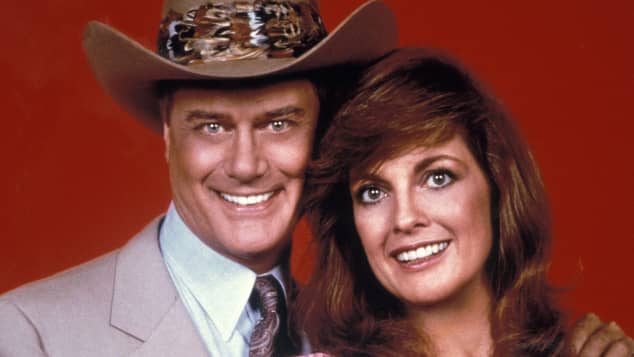 view gallery
(© imago images / Cinema Publishers Collection)
"Sue Ellen" and "J.R. Ewing" were THE soap opera couple of the eighties. Linda Gray was a huge success as the alcoholic and depressed wife of billionaire "J.R. Ewing", who was portrayed by Larry Hagman (†81). But what is the iconic soap actress doing today?
Dallas, one of the most memorable soap operas of the twentieth century revolved around money, power, scheming and oil. The "mother of all soap operas", which premiered in 1978, told the story of the life of the "Ewing" family and the career of the now seventy-nine-year-old Linda Gray really took off when she appeared on the soap.
In Dallas, Gray played "J.R. Ewing's" long-suffering wife from 1978 to 1989, as well as in the subsequent TV movies Dallas – J.R. Returns and Dallas – War of the Ewings. Naturally, she was also part of the cast when the show was rebooted in 2012.
RELATED NEWS: This Is What Dallas Star Victoria Principal Looks Like Now!
Linda Gray: Her life after Dallas
After Dallas went off the air, Linda Gray stayed true to TV and film. She appeared in numerous different productions, including Expecting Mary and Hidden Moon, as well as TV shows such as Models Inc. and The Bold and the Beautiful. 
Dallas star Linda Gray today
Her most recent appearance was in the movie Grand Daddy Day Care in 2017, and also had a small part in the Amazon original series Hand of God in 2017.
The 79-year-old also made a name for herself as a producer and director when she wasn't acting and is still one of the bigger names in show business. Linda Gray was married to graphic designer Ed Thrasher (†74) for 21 years, until they got divorced in 1983. Linda and Ed have two children: Jeff Thrasher and Kehly Sloane. Linda lives in Los Angeles, California.