What is the famous hostess doing today?
'Love It or List It': This Is Hilary Farr Now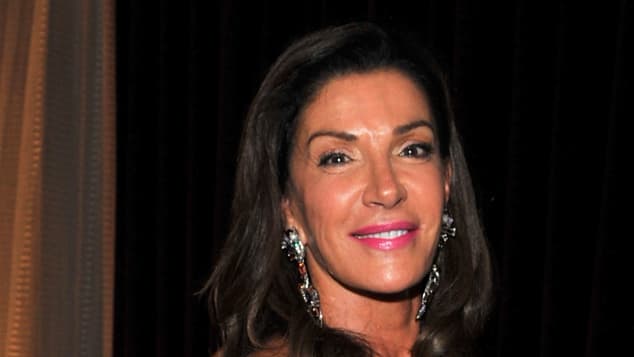 view gallery
(© Getty Images)
Hilary Farr is a British-Canadian designer, television host and actress. She is known as the co-host of the television series Love It or List It with David Visentin. 
Farr began her career by making small appearances in movies such as Layout for 5 Models (1972), Sex Farm (1973), Never Mind the Quality, Feel the Width (1973), Legend of the Werewolf (1975), The Rocky Horror Picture Show (1975), City on Fire (1979) and The Return (1980).
Hilary Farr's career today
In 2008, Farr was signed as a co-host of Love It or List It by the W Network, a show which she still co-hosts today. Farr has also renovated homes for celebrities including Jenna Elfman and Jennifer Hudson.
Farr is president of Hilary Farr's Designs, established in Toronto and in New York City. The company sells household furniture and products. She is very active on social media with her official Instagram handle being @hilary_farr.